Free Encouragement Desktop Wallpaper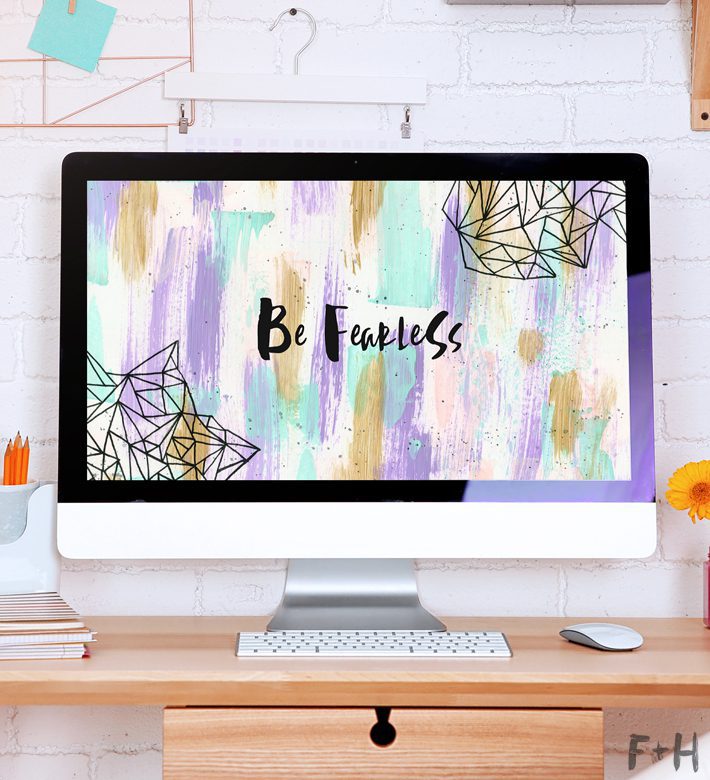 Now that the heyday of the holidays is over, it's hard to believe that 2017 is literally days away. Literal days. YIKES. Everyone is making goals, plans, schemes for the new year, myself included. Since we've welcomed our newest addition to the family, things for 2017 are going to look a lot different for me. But I wouldn't have it any other way. Things are looking pretty great for 2017 already. I created these free encouragement desktop wallpapers to welcome the new year and get me motivated for all my plans!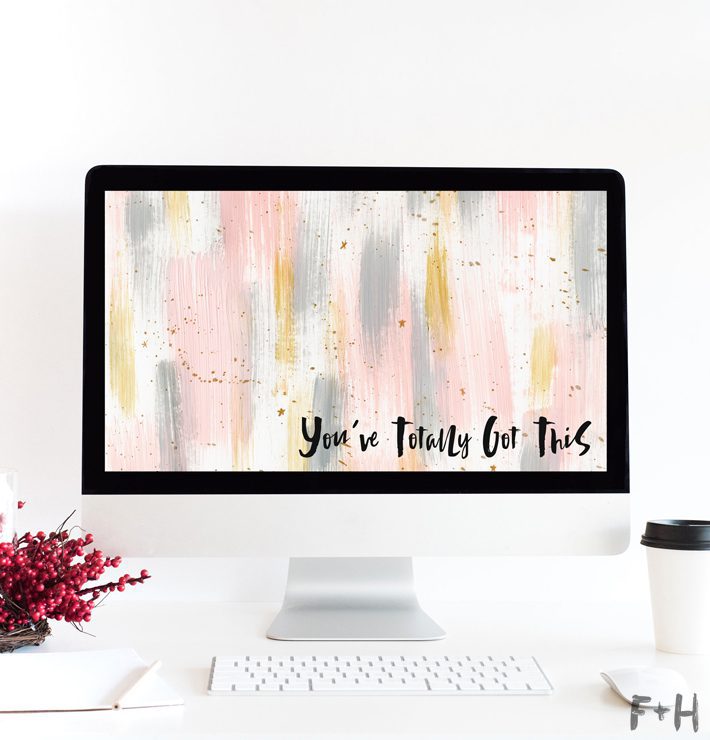 Part of how I get ready for the New Year is setting goals I can achieve, and setting myself up with motivating reminders that I CAN accomplish what I've set out to do. I don't believe in New Year's resolutions, but I do like setting out goals for the year. They're usually more projects and fewer habits.
I created these two free encouragement desktop wallpapers to keep me going in January when sticking with goals is the hardest! I find the first month of any new project/plan/goal to be the one I struggle the most in. A lot of my goals for this year are centered around this blog, growing my design business, and building community. These are all related to my computer, so having an encouraging desktop wallpaper whenever I sit down to work definitely keeps me going!
**Download your Free Encouragement Desktop Wallpapers by clicking the images above!**
These are for Personal Use Only. Please do not redistribute or sell. If you want to share, please link back to this post.
If you love this freebie, you can say thanks in one of these ways!