Free Spring Coloring Page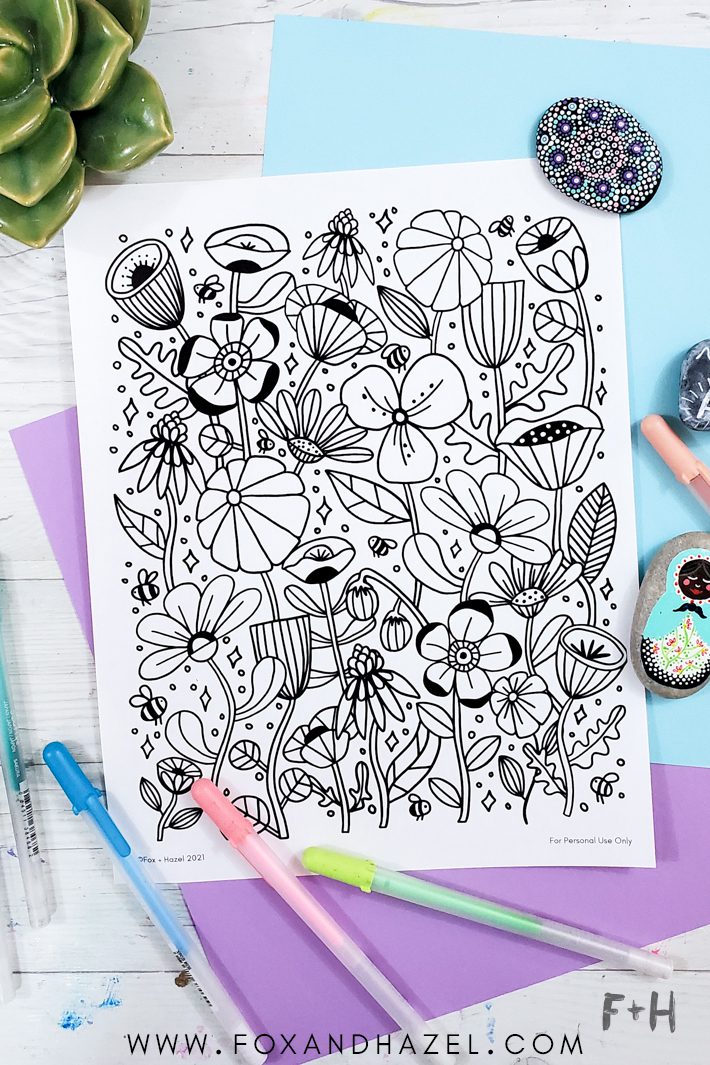 Spring is about to be sprung! I'm not sure that made any sense. But I'm going with it anyway! Spring might my favourite season because it always feels so hopeful & full of possibility. My husband made a comment the other day about how THIS feels like the start of a new year. The world wakes up, the sun stays around longer and the days feel so much more joyful. We are still weeks away from getting any flowers around here, but I decided to draw a garden instead. This free spring coloring page is my ode to the joy of new blooms & the start of summer gardens! Something about spring just feels so infinite. Maybe that's just my internal optimist coming out, but I truly live for the new feeling that spring brings.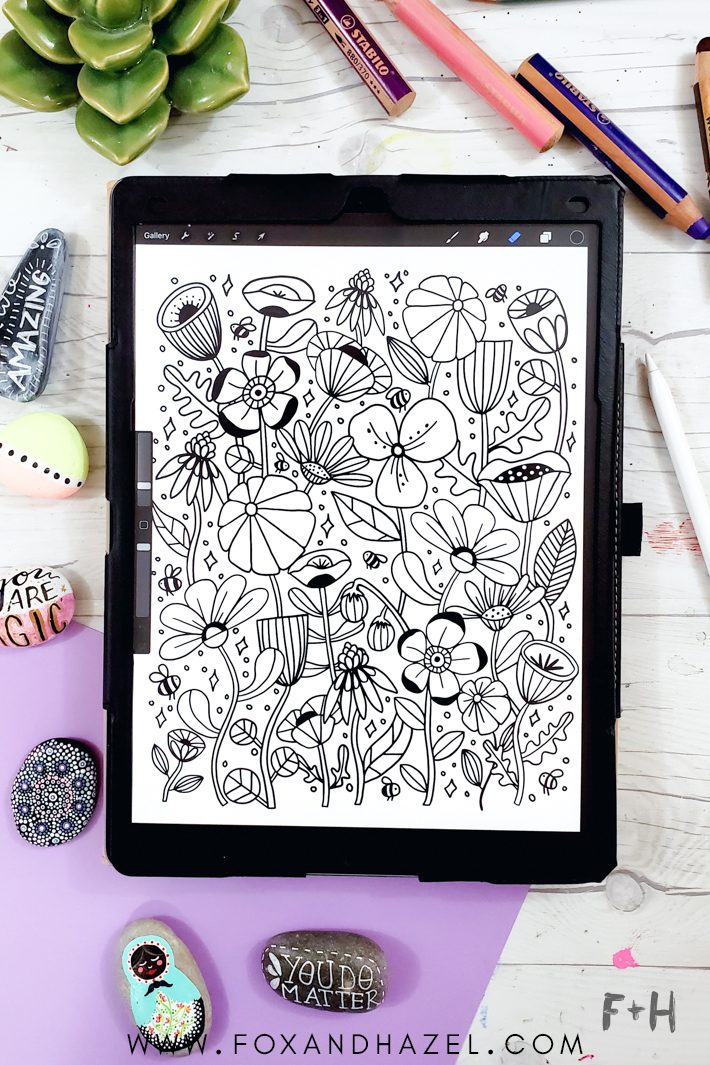 I drew this on my iPad using Procreate (surprise, surprise!) I've really been loving creating digitally, and honestly, I'm kicking myself for not getting on the bandwagon sooner. Life-changing! Anyways, I used a free Procreate brush from Every Tuesday as part of her Procreate 5x for Beginners, which I highly recommend if you're new to Procreate. I wanted a fun, whimsical flower garden that was inspired by the ever-talented Lisa Congdon. After lots of drawing, I think I managed to find my own spin on these spring florals! I still love drawing flowers & they seem to be my go-to subject. Maybe I'll branch out one day, but for now, let's enjoy the flowers!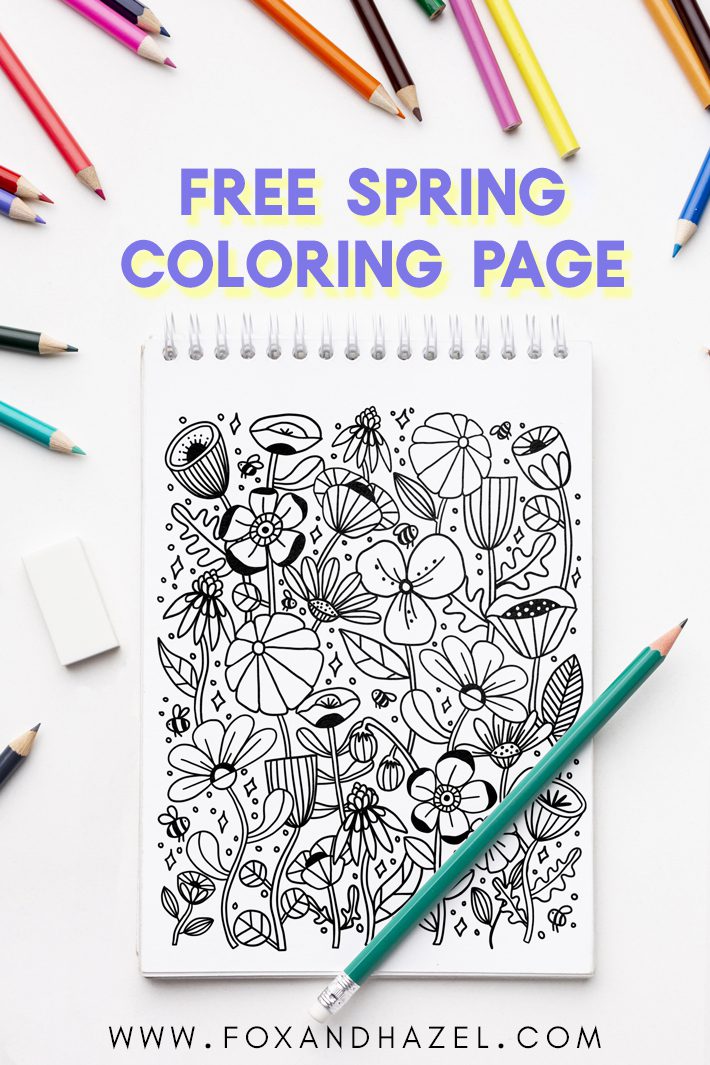 This fun freebie is for Personal Use Only. Be a nice human and do not sell or re-distribute.
If you love this post, you can say thanks in one of these ways!