Free Warm Tone Watercolor Graphics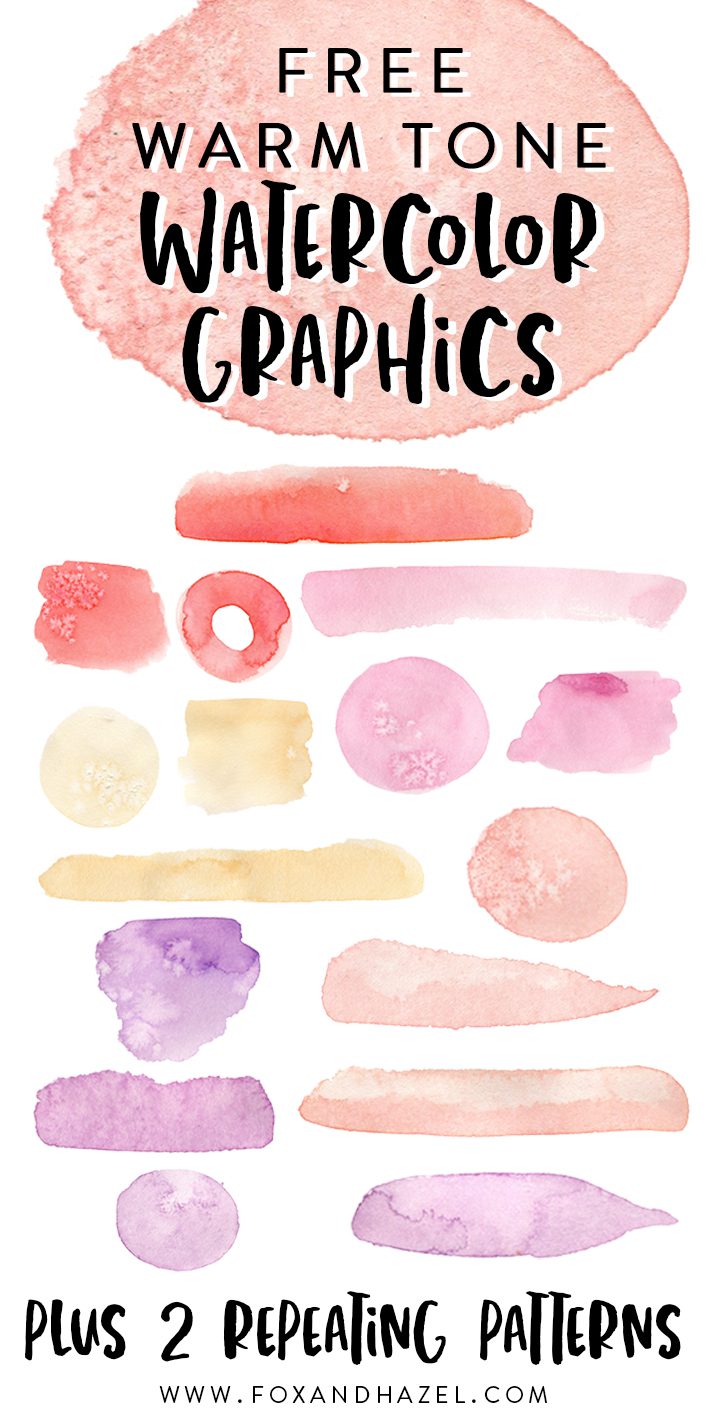 Creating fun and cheerful designs is probably my favourite part of my job. I'm a self-taught artist and designer, so everything I've learned has been through just playing around in programs. I also know that finding graphics to just practice and create with (without having to cough up money for) can be hard to come across. Especially great quality watercolor graphics. So, you can download these warm tone free watercolor graphics for free and get creating right now! It comes with 16 individual free watercolor graphics and two repeating patterns for you to play with!
You can create all kinds of great designs with these free watercolor graphics, like cards, logos, social media buttons, or use the patterns as a desktop background! The possibilities are endless. Below are just a couple samples of projects you can make with these graphics.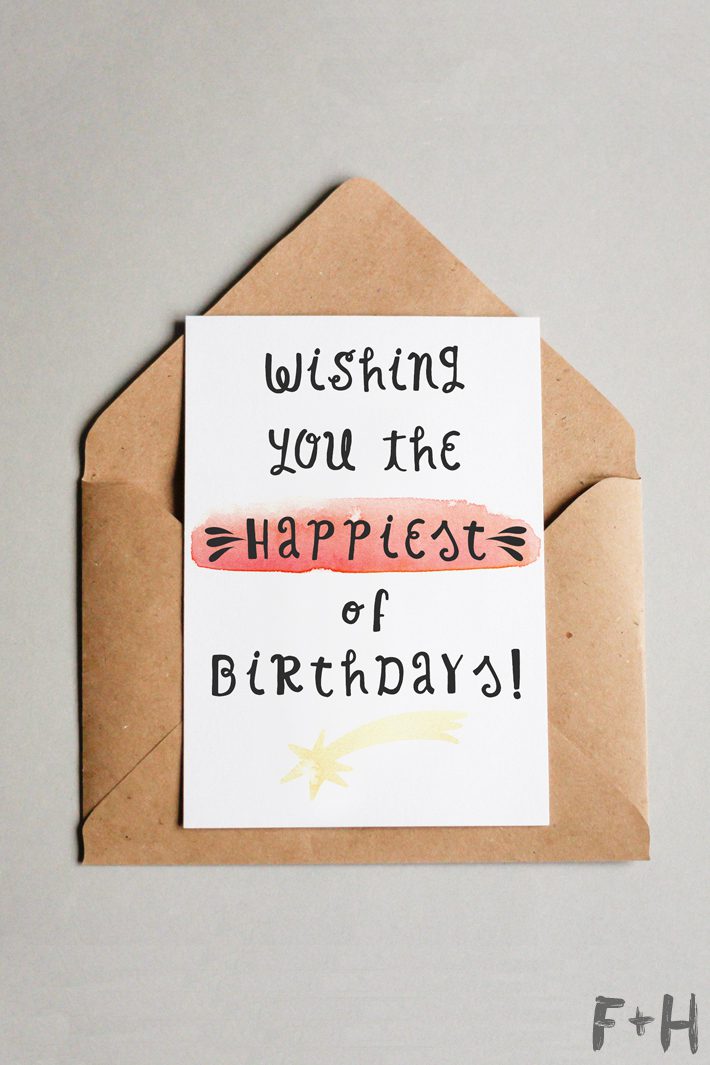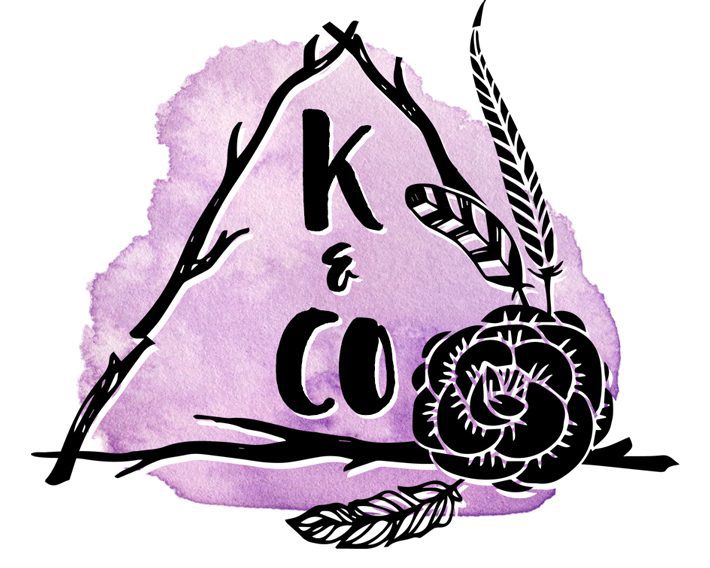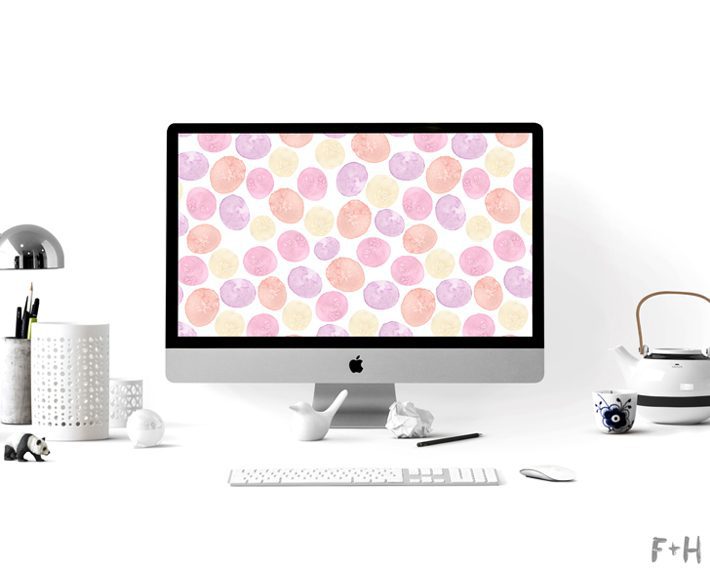 Terms of Use:
Free for personal use. This means you're free to use on your blogs, in your blog headers, and personal print projects. If you create free printables to distribute using these graphics, please link back to this post and attribute credit to Fox & Hazel. If you are interested in using these files for commercial use, please email [email protected] to learn about commercial licenses.
Not for commercial use or use in web templates. This includes digital or physical products for sale.
Please do not distribute these files via email or blog. Instead, link back to this post.
If you use these in one of your projects, you can say thanks in one of these ways!