Free Blush & Navy Watercolor Flower Graphics
Some links in this post are affiliate links to products I love!
Happy New Year people! Is anyone else still surprised it's 2017? Like, I remember celebrating New Year's in 2007 – I was 17 and I went to a terrible house party, where I may have had too much Fireball Whiskey…
I digress.
Since it's a new year, a new start, I'm kicking it off by sharing another set of beautiful watercolor flowers with you! My last set of free watercolor flower graphics got so much love that I just wanted to share some more. I hope you guys will love these ones too.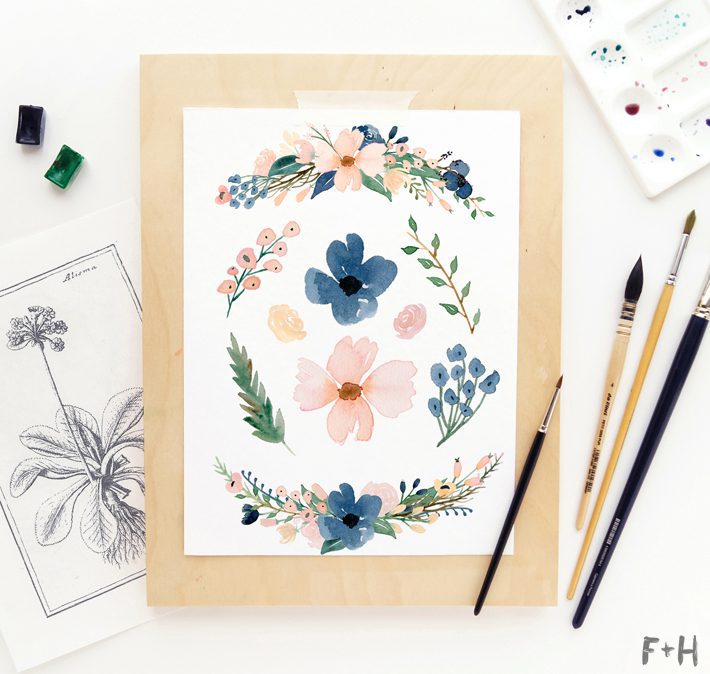 So, in this set, you will get 34 flower & foliage elements, 2 pre-made wreaths and 1 pattern. The files are delivered in PNG format, and you can use them with any photo editing program! Perfect for making a new blog header, a free printable, some Project Life cards, you name it. Lastly, you can use them for all kinds of design projects, from invitations to printables even to coffee mug designs!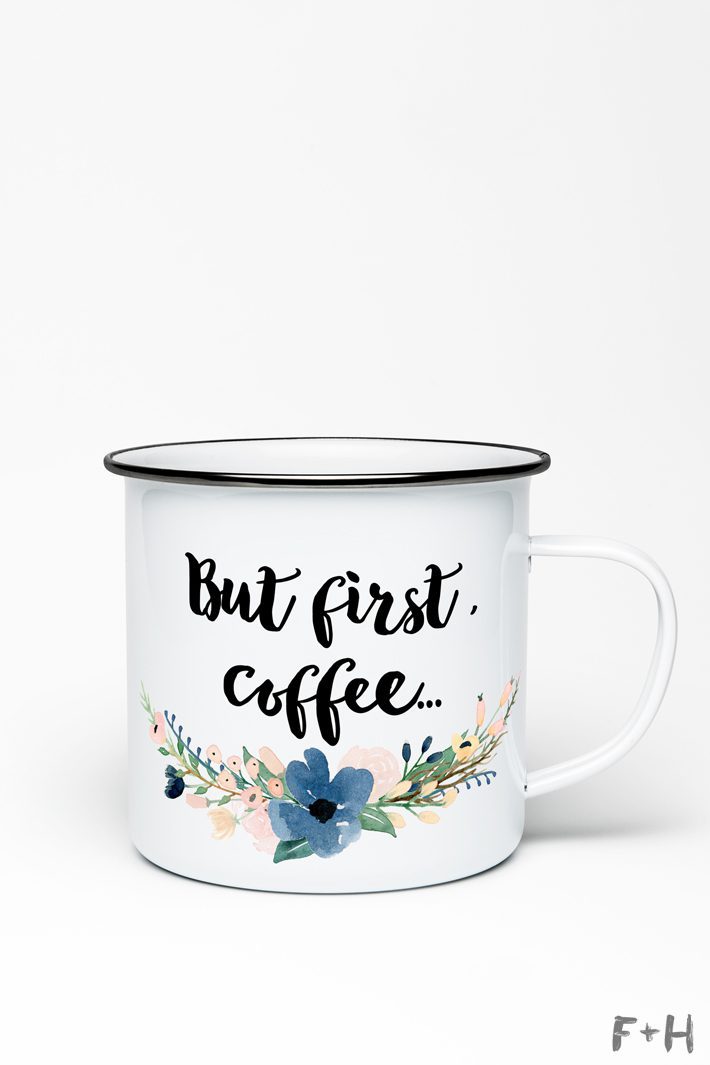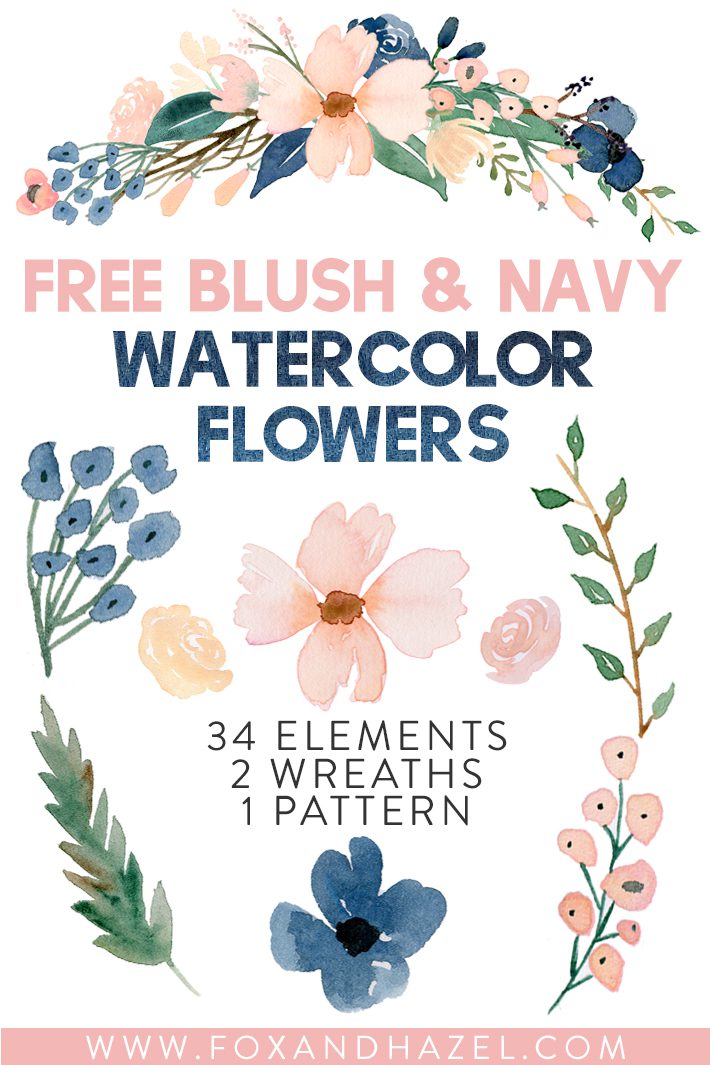 ***Download the Free Blush & Navy Beautiful Watercolor Flowers HERE***
Terms of Use:
Free for personal use. This means you're free to use on your blogs, in your blog headers, and personal print projects. If you create free printables to distribute using these graphics, please link back to this post and attribute credit to Fox + Hazel. To use these files for commercial use, please email [email protected] to learn about commercial licenses.
Not for commercial use or use in web templates. This includes digital or physical products for sale.
Please do not distribute these files via email or blog. Instead, link back to this post.
If you love these beautiful watercolor flowers, you may also want to check out my newest pack of graphics, Red & Yellow Free Watercolor Flowers below!
If you use these in one of your projects, you can say thanks in one of these ways!
Want to create your own watercolor flowers? You can buy the supplies I used to paint these darling flowers below: