50 Best Gifts For Artists in 2021
Some links in this post are affiliate links to products I love!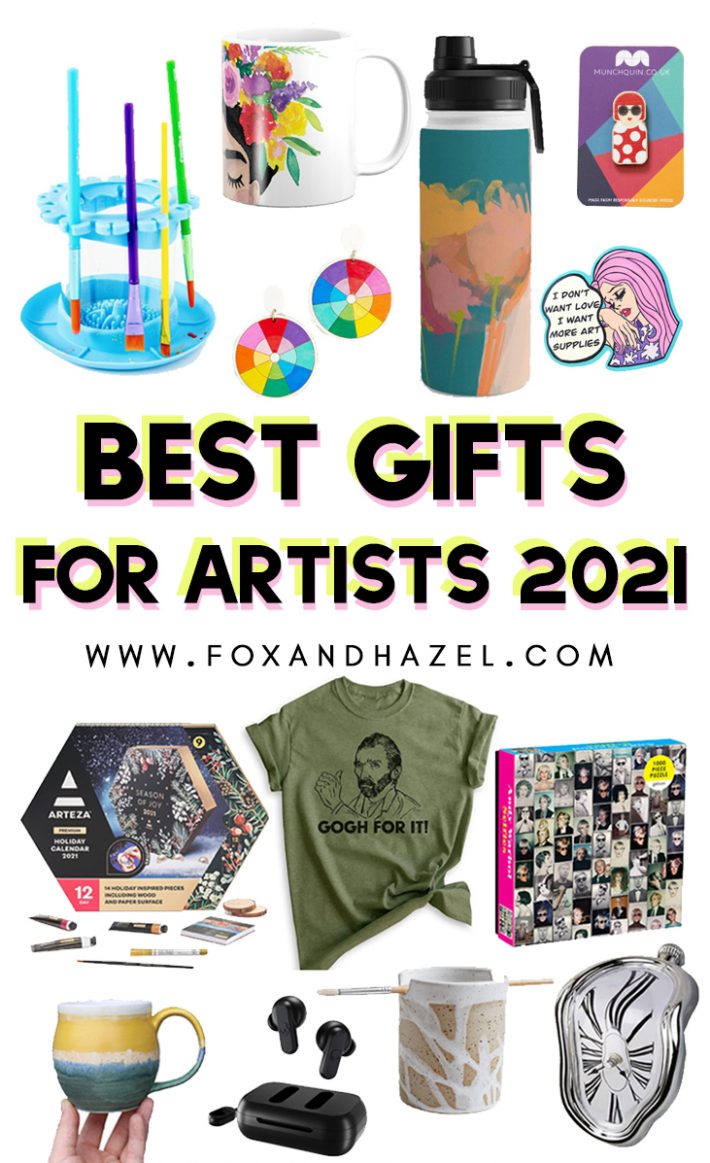 It has been a few years since I did a gift guide, but it's time for a new one! I'm back with new unique gifts for artists that will be sure to put a smile on their faces. I had a lot of fun putting this gift guide together too. Gift-giving is one of my love languages. Which means I find myself always thinking of what kind of gift I can give someone in my life. These are all things I think any artist or art appreciator would love to get. There is a little bit of everything, from studio pottery, to functional studio supplies! And the best part is everything on this list is under $50! So you won't have to go broke trying to spoil someone with fun & thoughtful gifts. Scroll on to check out 50 of the best gifts for artists in 2021.
The links to all items in images are located ABOVE the respective image.
50 Best Gifts for Artists in 2021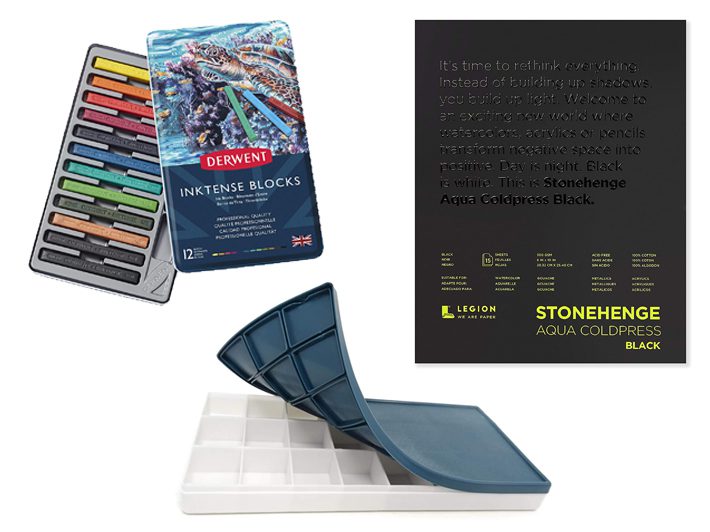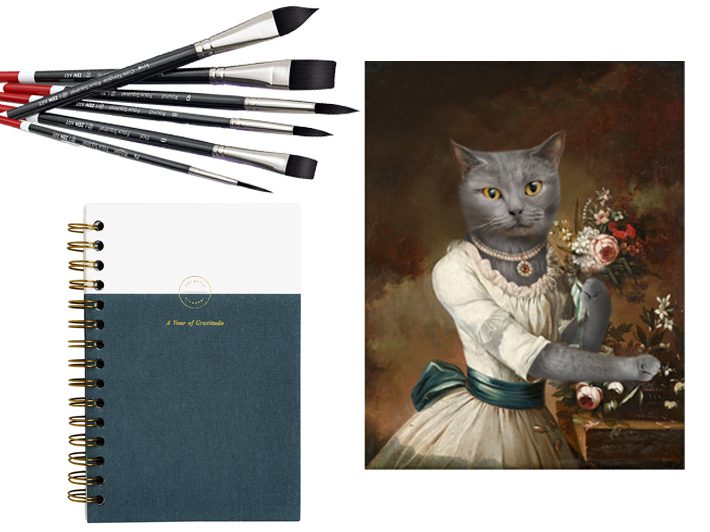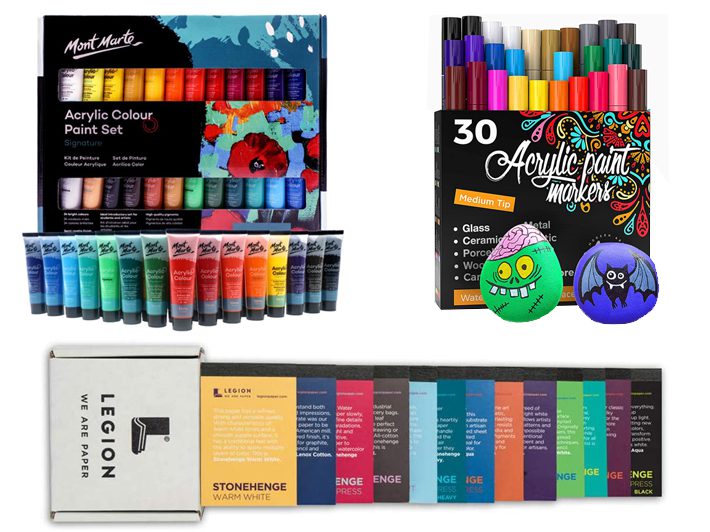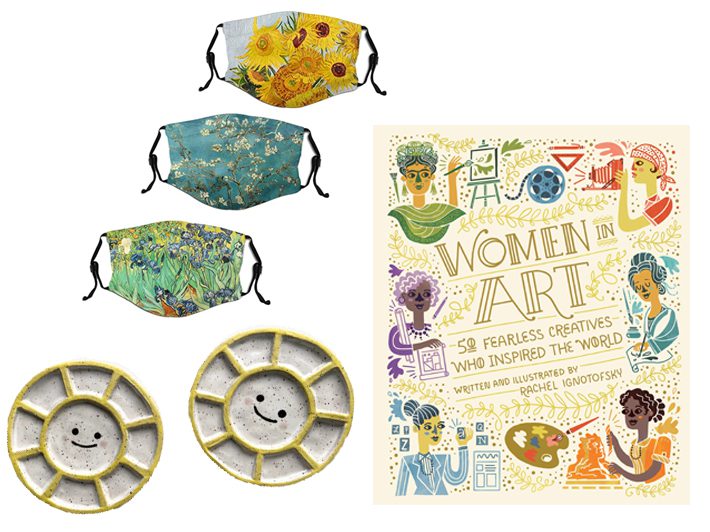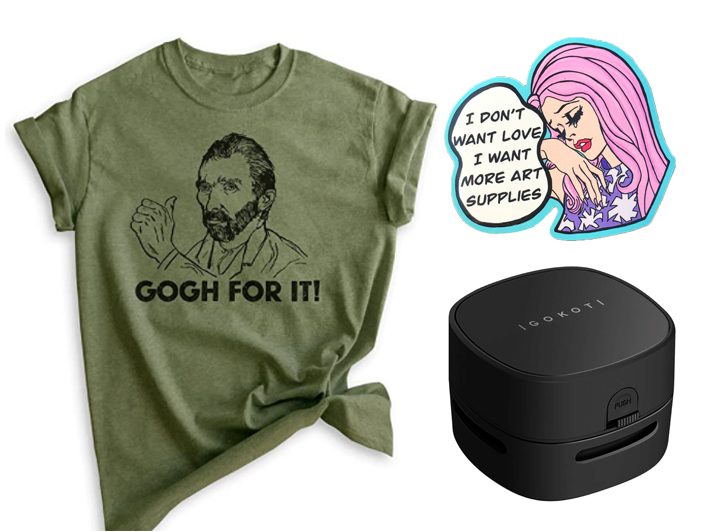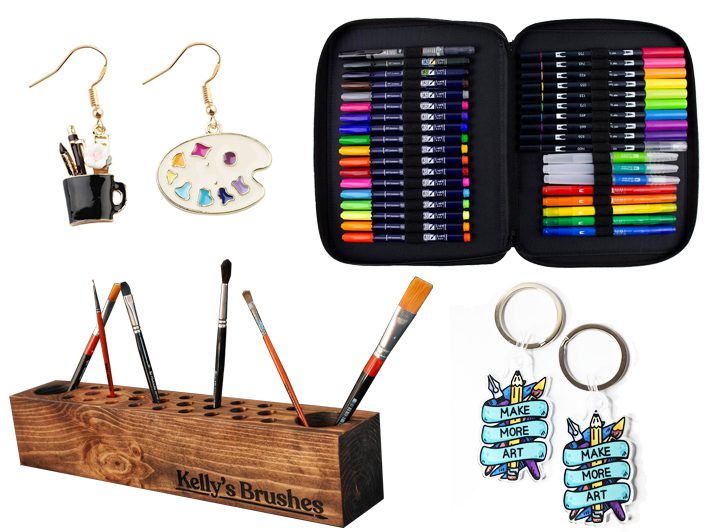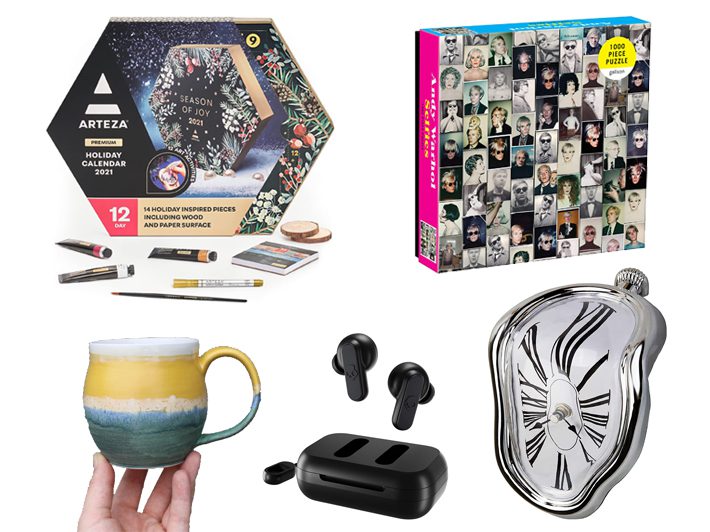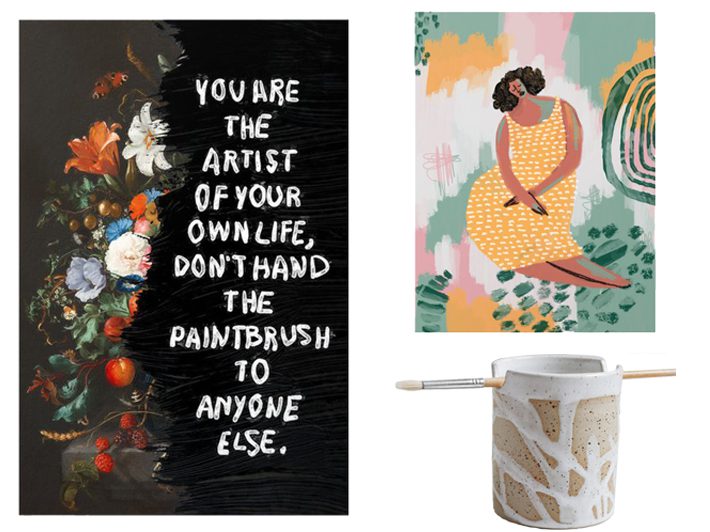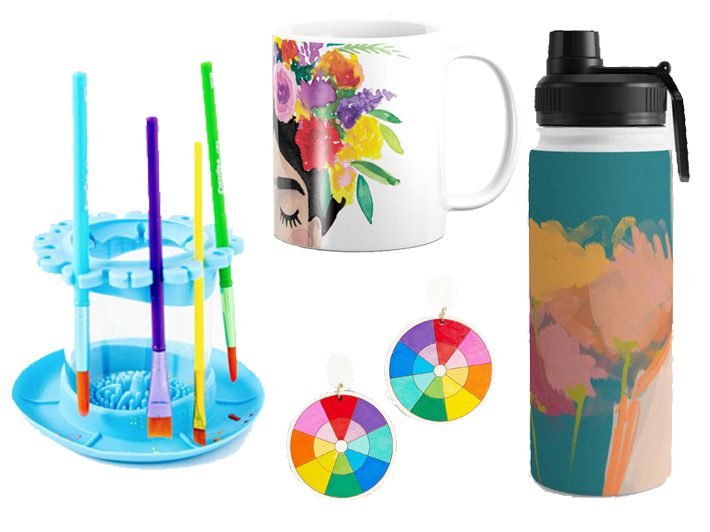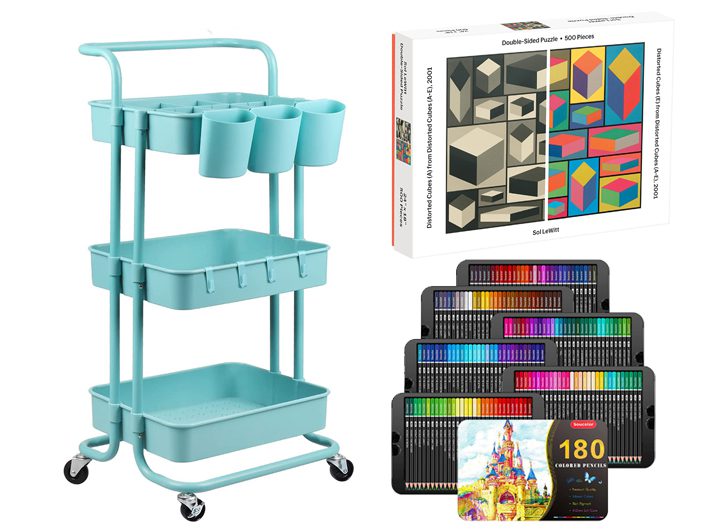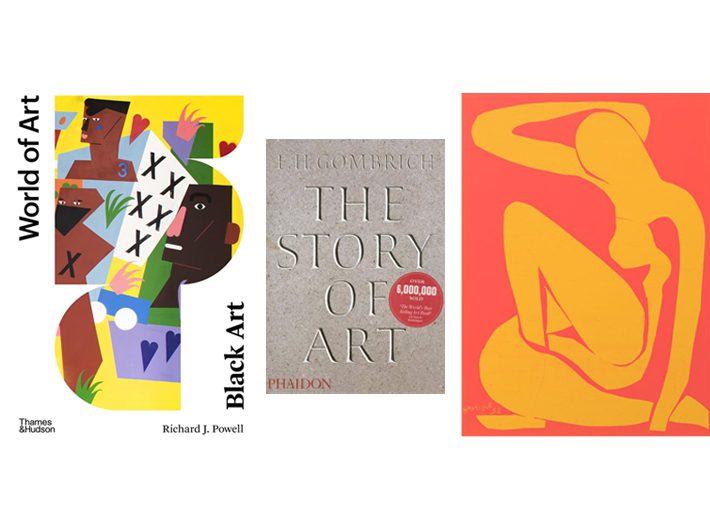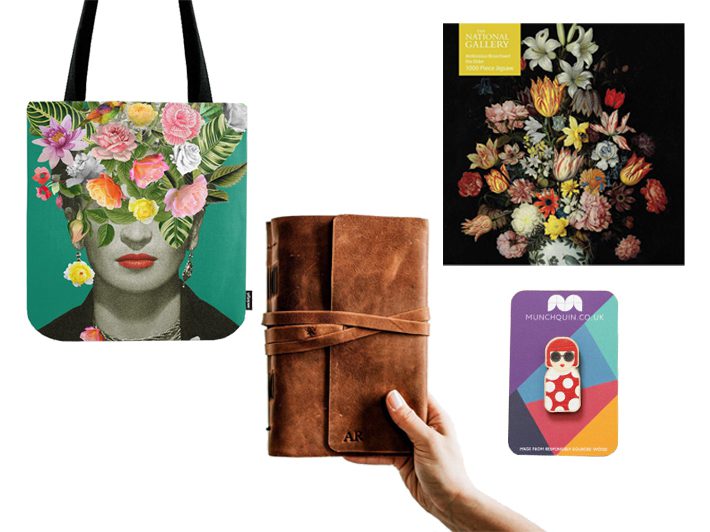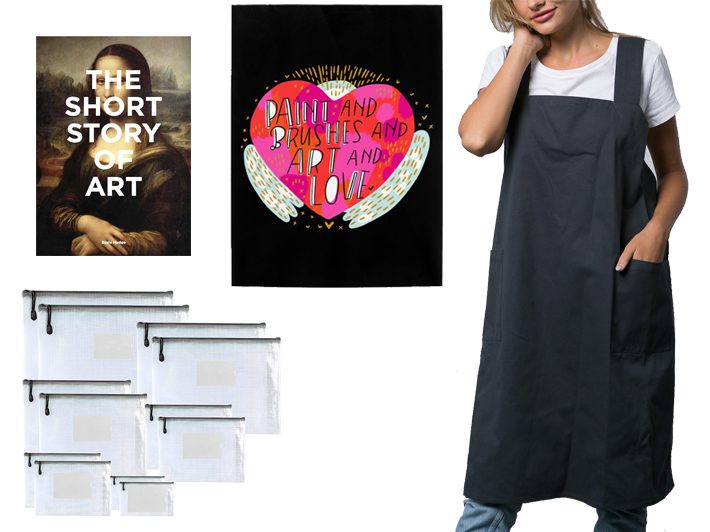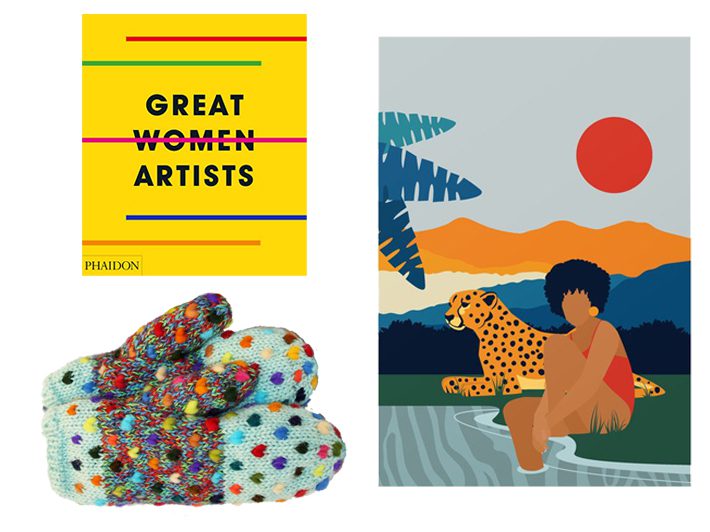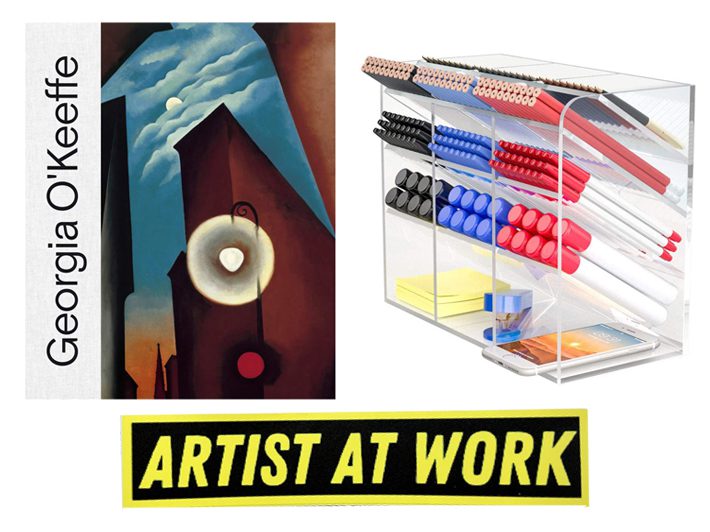 And that's it! There are 50 of the best gifts for artists in 2021 and all under $50. Which one do you hope you'll get this holiday season? I might have my eye on the keychains and a few art prints!
Loved this post? You can say thanks in one of these ways!