Earth Day with ReSketch and StencilGirl Products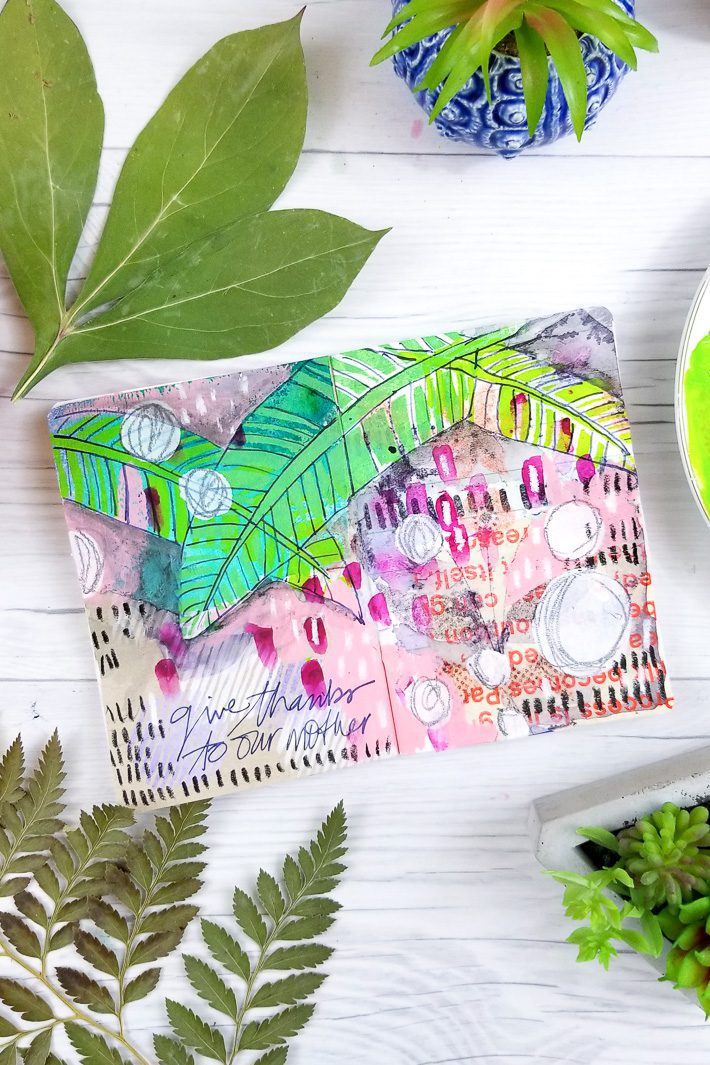 Hello, fellow art journalers! I'm back for another super fun blog hop with StencilGirl and ReSketch. If you're wondering what ReSketch is all about, then let me fill you in. They make and sell journals made from 100% reclaimed paper. I love this idea of reclaimed paper! Reusing is even better than recycling, so the fact that they are just reusing thrown out paper (and not wasting the energy and time on recycling everything first) is totally amazing. I try to be quite eco-friendly in our home and I keep so much scrap paper to reuse. We use it for notes, scribbling ideas on, for my kids to draw on, stuffing a box or package, and so much more.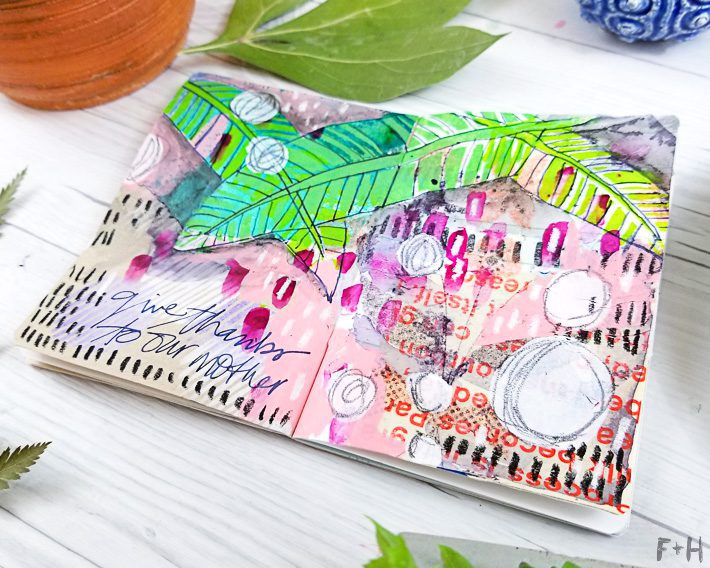 To celebrate Earth Day & this amazing planet, StencilGirl and ReSketch have paired up to showcase their amazing products. StencilGirl now has a new product, StencilGuts, which is all the offcuts and bits from their stencil cutting process. You can buy them now and use them for all kinds of great projects (check out some awesome ideas from the StencilGirl design team HERE.)
Watch the video below and journal with me as I work in my ReSketch journal with my latest StencilGirl stencils!
And what would a blog hop be without a GIVEAWAY?
One lucky winner will receive both StencilGuts AND a Resketch Gift Pack !
What do you have to do to enter? Just leave a comment below. Then visit these amazing artists' blogs and comment for your chance to win!
The more blogs you comment on, the more chances you have to WIN!
One winner will be chosen at random from all blog comments!
(One comment per blog please.)
You have until Wednesday, April 25th at 11:59PM Central Time to leave your comments.
Winner will be announced on StencilGirl's Facebook page on Thursday, April 26th.
Blog Hop Order