Free Inspirational Quote Wall Art Printable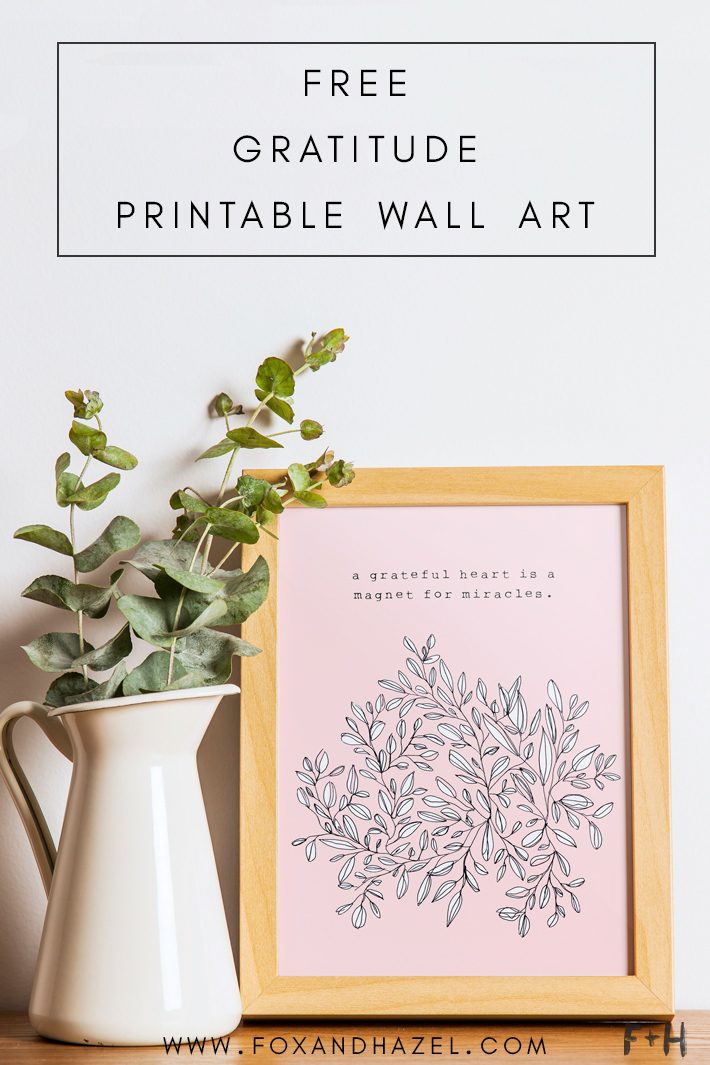 I'll be the first to admit that I don't typically go for inspirational quotes in my wall art. However, there is always an exception to anyone's rules – right? This free inspirational quote wall art has been lingering on my computer since 2018. We were dealing with our house having extensive water damage, which lead to us living in a rental for almost 6 months while they repaired our house. Since my husband and I are always looking to maximize an opportunity, he was doing extra work to our house to save us some dollars and get extras.
This meant I was alone a lot in the evenings, while he was working hard. But months of being alone most evenings after the kids were in bed, in a house that wasn't mine, was really mentally taxing. I started drawing in the evenings, just with a ballpoint pen. These hand-drawn leaves came about one evening during that tough season. Months later I scanned them into my computer and made this free art print. Since then it's been living on my computer.
I wish I could wrap up my story with some nice bit about being grateful and whatever. Don't get me wrong – I was and still am incredibly grateful for our house being repaired. And the hard work my husband put in and being back in our home. But that has come much much later for me. And there were no miracles along the way.
But after all this time, I can look back and see how my gratitude can draw more positivity to me. Which could lead to miracles – right? All this rambling to say that I appreciate this sentiment, even if I have yet to witness it personally. I'll keep being grateful for my life and how messy it is, and maybe keep an eye out for any miracles. In the mean time I'll hang this inspirational quote wall art where I can see it every day as a reminder to be grateful for this imperfect life.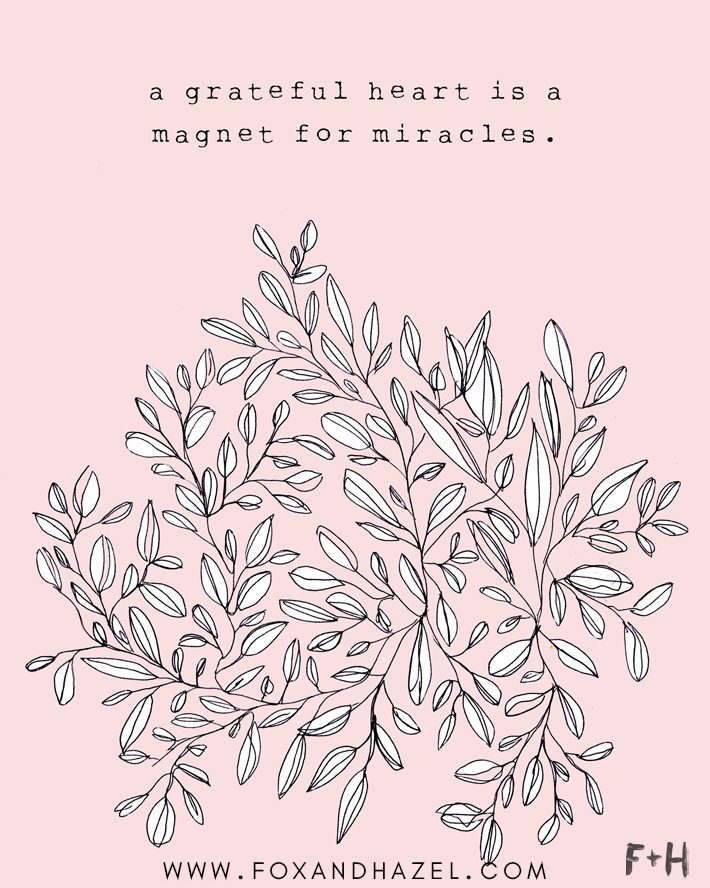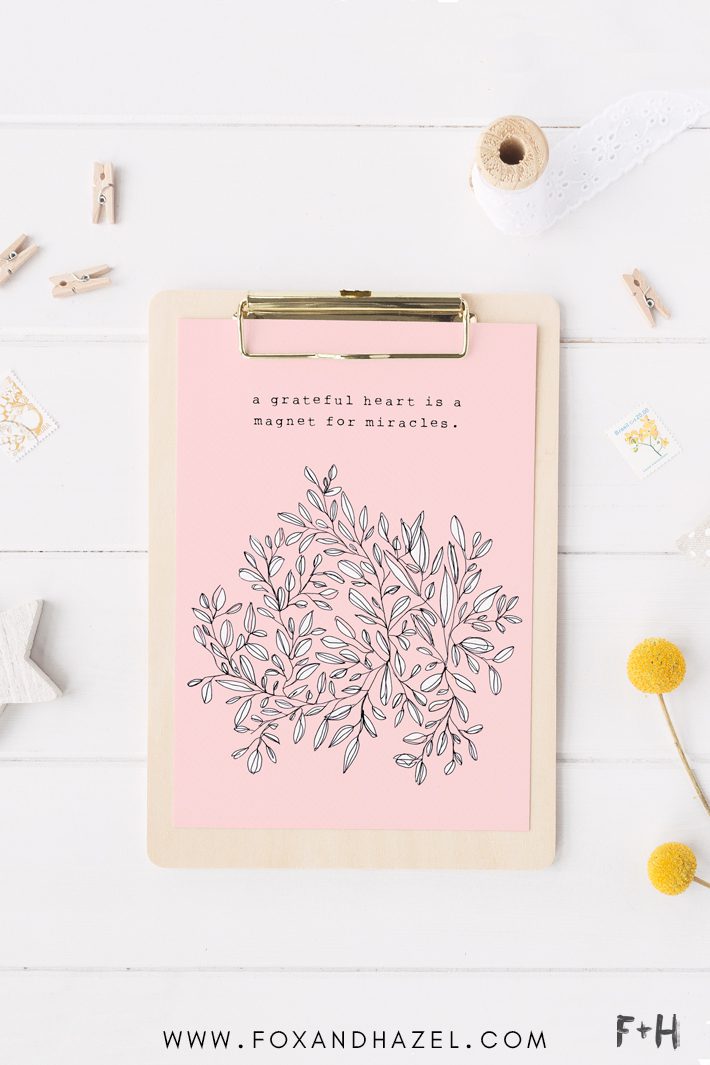 These this inspirational printable wall art is for Personal Use Only. Be a nice human and do not re-distribute or sell.
If you love this post, you can say thanks in one of these ways!