Free Triangle Watercolor Print + Cards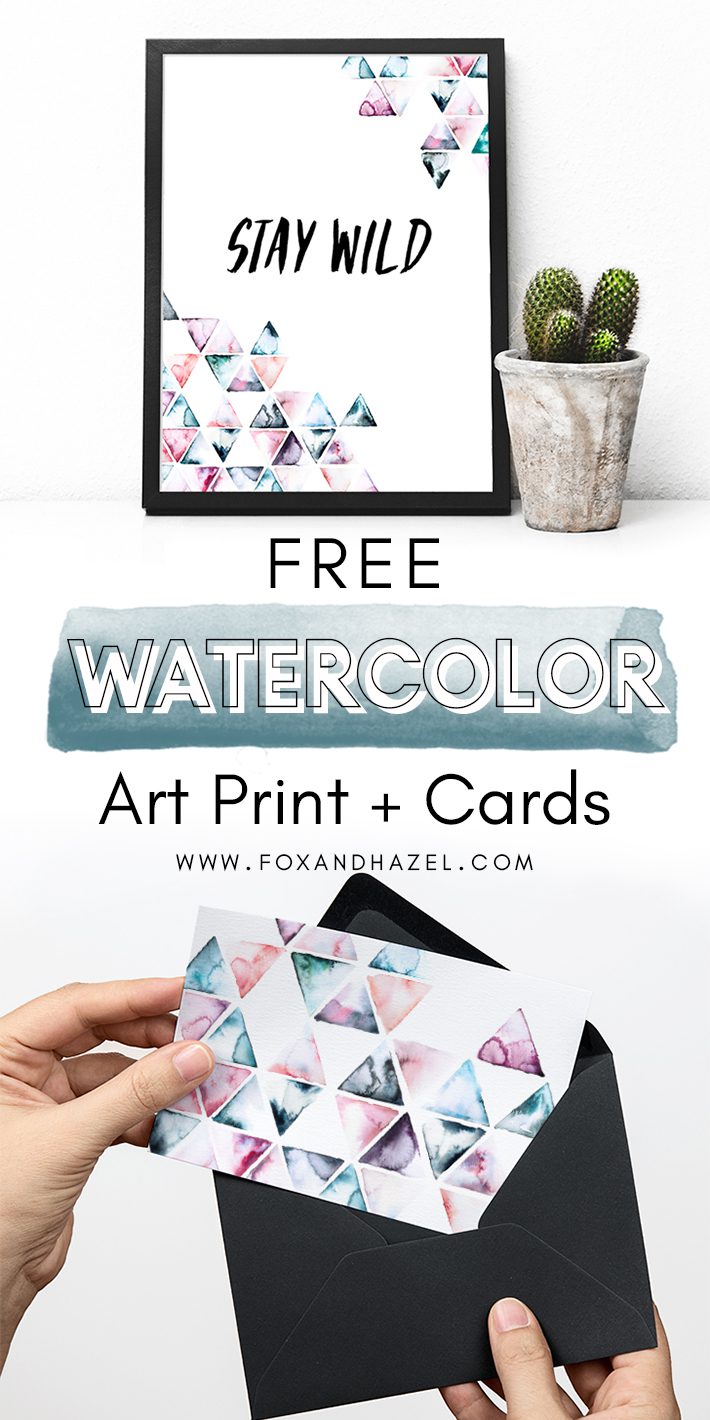 I'm here with another free art print to share with you! When I opened up the latest design bundle from Design Cuts, I was immediately drawn to these watercolor textures. They had to be used, and I came up with this clean and minimal triangle watercolor art print. Sometimes the best design is when there's just a little less. I'm also digging the moody color palette on this set of graphics as well.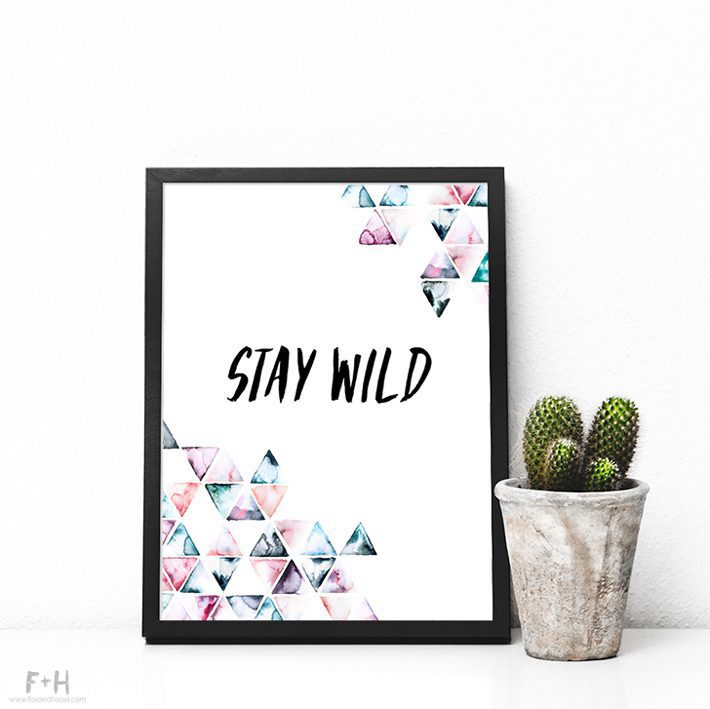 This time I've also included a set of note cards you can print + write some kind words in. With the state of everything in the world lately, some kind words are appreciated even more. These would be great to print and have on hand for any occasion. I often like to write thank you cards for gifts, a favour, etc, and these would be great for that.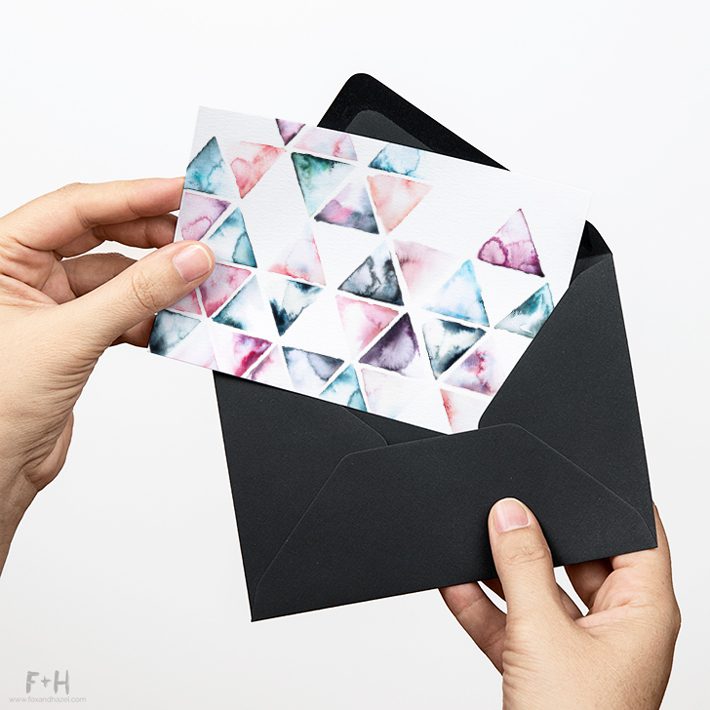 These prints are for Personal Use Only. Ownership lays with Fox + Hazel and is not to be re-sold. Please do not distribute these files via email or blog. Instead, link back to this post.
If you use these in one of your projects, you can say thanks in one of these ways!
You can download these luscious watercolor textures from NKate below.