Gender Neutral Nursery Art Prints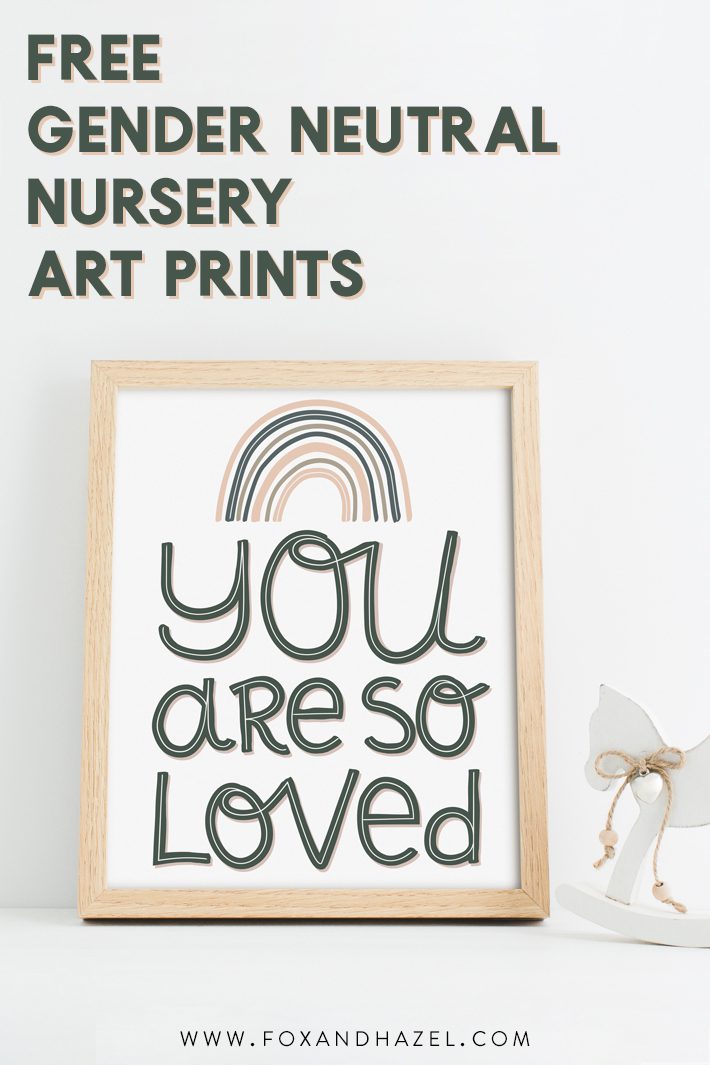 I'm way past the baby season of life (my youngest is 3) but I still love nursery decor! Sometimes I find myself on Pinterest checking out nursery art. The newest theme that I'm loving seeing is gender-neutral nursery art! When my oldest was a baby, Pinterest was just a fairly new thing and everyone was very into gendered room decor. We went with a pink & turquoise girly room complete with ruffles and forest animals. It was cute, but once my son came along none of the overtly feminine nursery decors seemed appropriate. Outside of social reasons for a gender-neutral nursery, the practicality of it makes so much sense. So I decided to help contribute to this new trend and created some gender-neutral nursery art to share!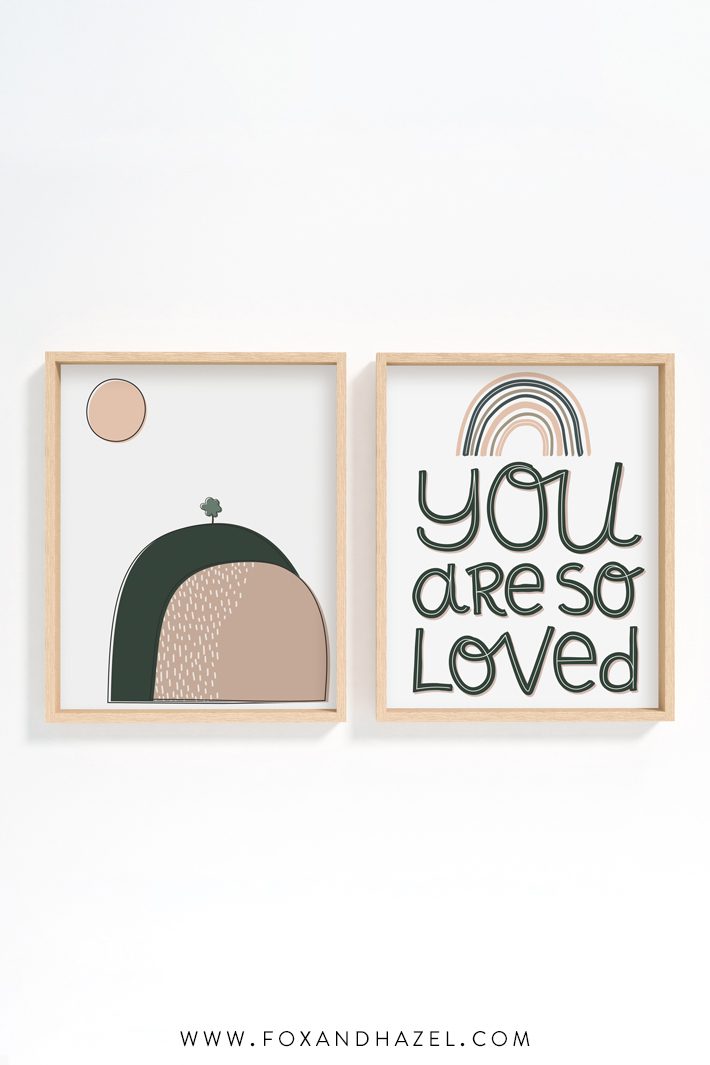 These serene little hills and that tiny tree are so calm in these earthy colors. I wanted to create an art print set that was serene, calm, and had a fun typography element to it. The forest green and earthy taupe are great neutrals that will go with any gender-neutral nursery theme. I'm glad to see that nursery decor themes are leaning towards these neutral palettes. They are so much more versatile and practical, being able to grow with the babies. The adorably cute and frilly pink we had in my daughter's rooms is long gone now. But my son's grey star-themed decor is still thriving 3 years later!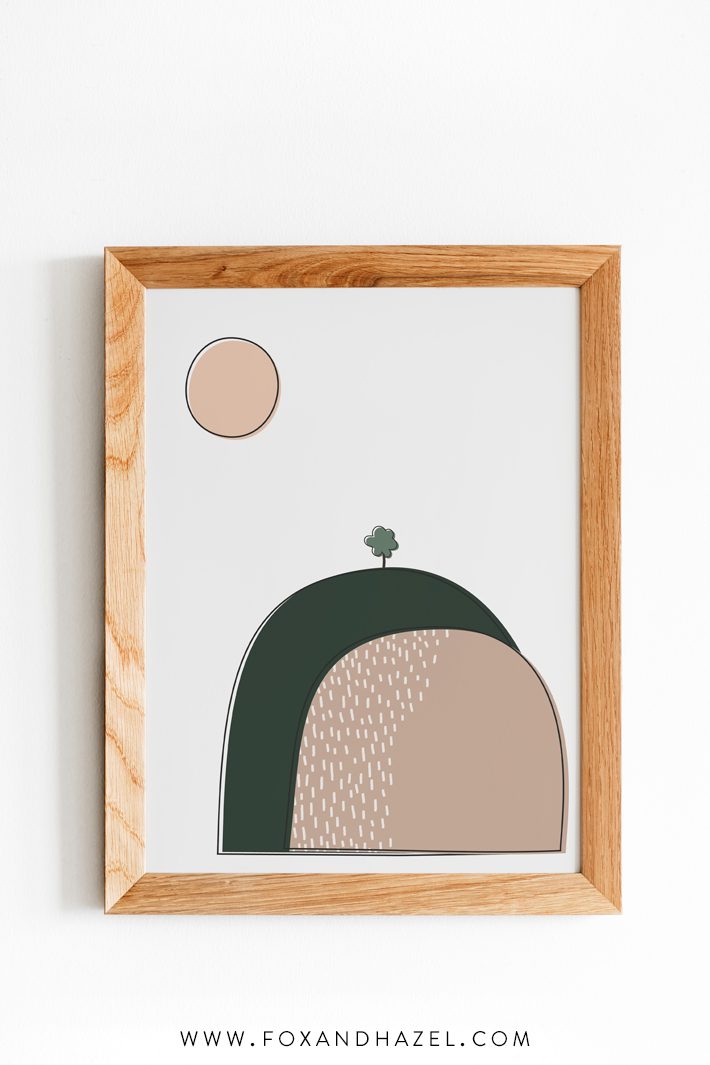 This fun file is for Personal Use Only. Be a nice human and do not sell or re-distribute.
If you love this freebie, you can say thanks in one of these ways!