Space I Spy Printable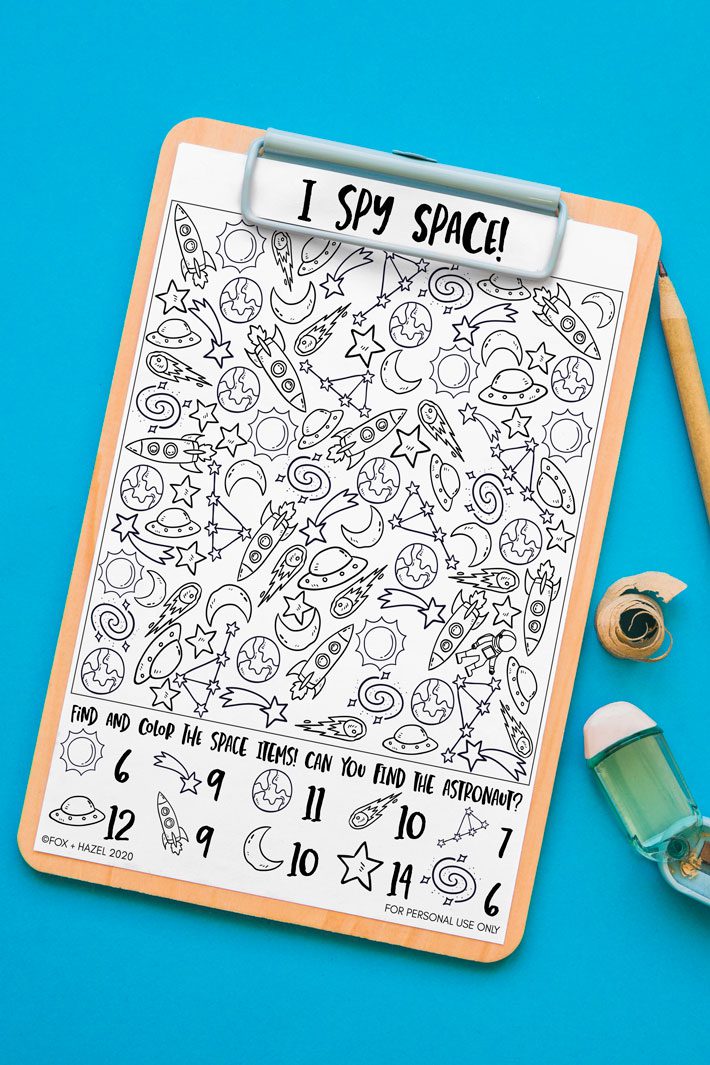 Can you tell that I'm a mom of 3 kids stuck inside voluntary isolation?? I'm making these I spy printable sheets like there's no tomorrow. My kids loved the first one I made and promptly requested more. And because we are all stuck in the house together for a while I figured why not. A mom's gotta do what a moms gotta do. Our province canceled school for the remainder of the school year last Sunday. Yes, you read that right. We are officially now all homeschooling in Alberta, and as of yesterday, so is B.C. These are WILD times we are living in. It's hard to imagine what the next 3 months will be like. I have a feeling that I will be creating more than just this I spy printable for my kids.
I do think these I spy printable sheets can be for all ages too. When I make activities like this for my kids, I often find myself joining them. So if you're bored in quarantine, then get this bad boy downloaded! And be sure to keep an eye on this space. As the weeks go on, I'll be sure to share more printable activities for all ages. And of course more free art prints!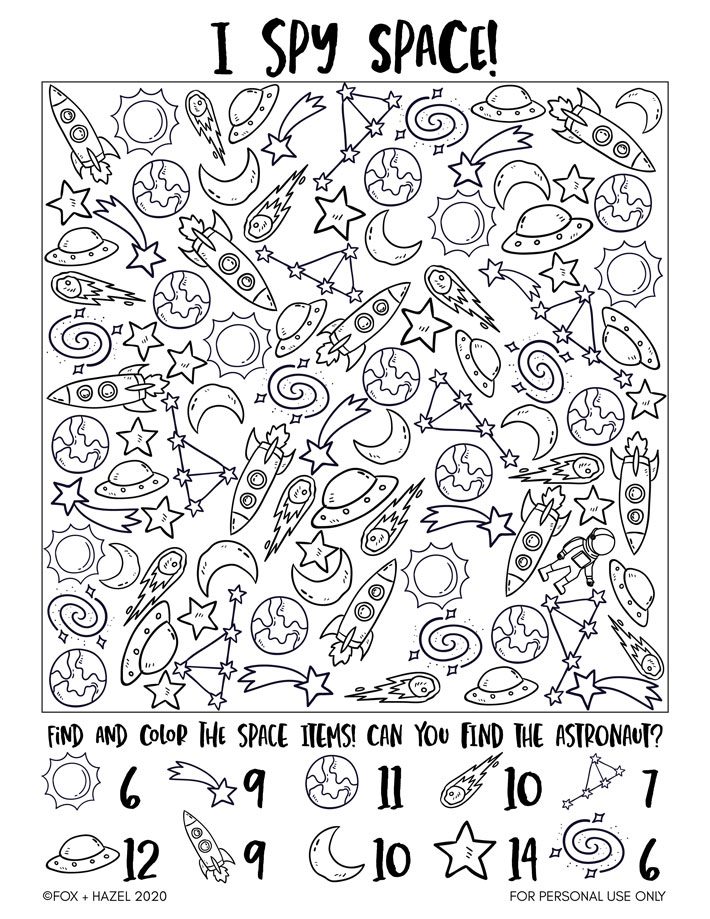 This fun file is for Personal Use Only. Be a nice human and do not sell or re-distribute.
If you love this freebie, you can say thanks in one of these ways!