Free Printable Wrapping Paper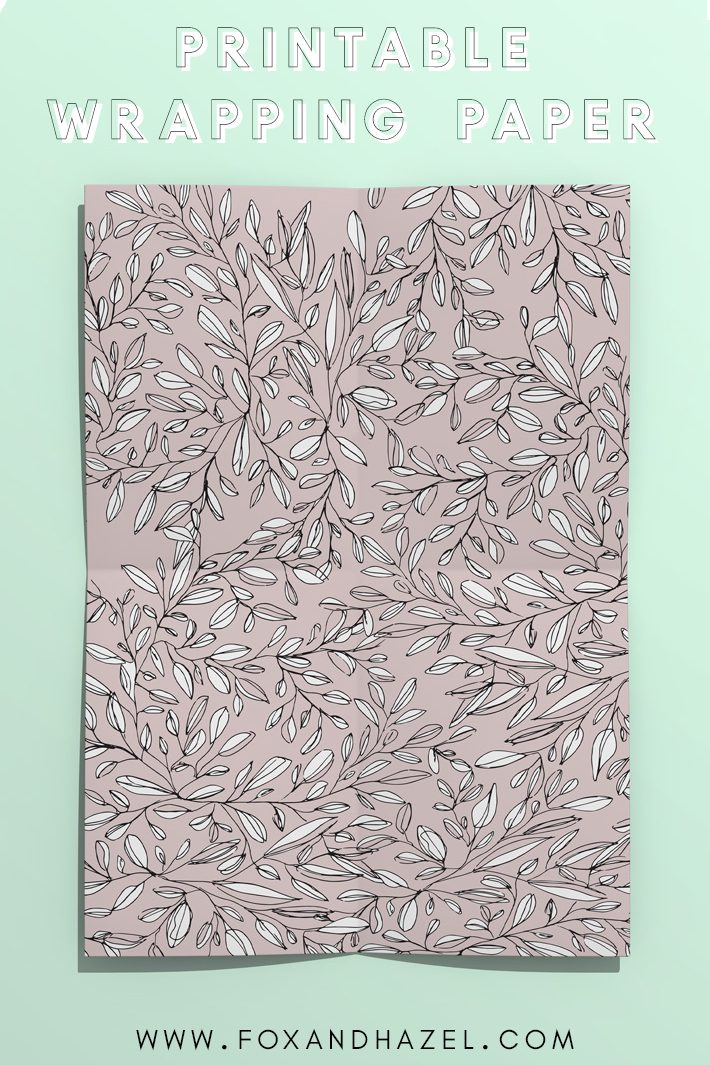 So, my middle child is celebrating her 6th birthday this week. This means presents have been on my mind for the last month. More specifically: wrapping paper. And how I really like free printable wrapping paper! It's not ideal if you have a huge gift to wrap. However, it's great for smaller ones. And if you're like me, you have a crazy amount of Christmas wrapping paper but nothing else. How does that happen!? Subsequently, every other occasion I'm scrambling to see if we have anything that isn't' red or has snowmen on it.
I digress. Over the last few years as home printers have gotten better, using printable wrapping paper has become more popular. And I totally get why! It's wrapping paper on demand. No need to store rolls of gift wrap, none of those useless extra bits that you save *just in case*, and your selection is limitless! Plus, if you find some free printable wrapping paper (like this) then your cost is exactly: $0. I like that kind of price tag!
So, as a result of my need for wrapping paper, these ones were born. These free printable wrapping paper selections come in 4 patterns, and each has 2 sizes: 11×17″ and 18×24″. I know 18 x 24″ isn't technically a home option, but I wanted to provide it for those who want a bigger size. Or want to use it for any other purpose. For example, maybe in a poster frame as a really cute whiteboard background?! Just saying. Hope you enjoy them!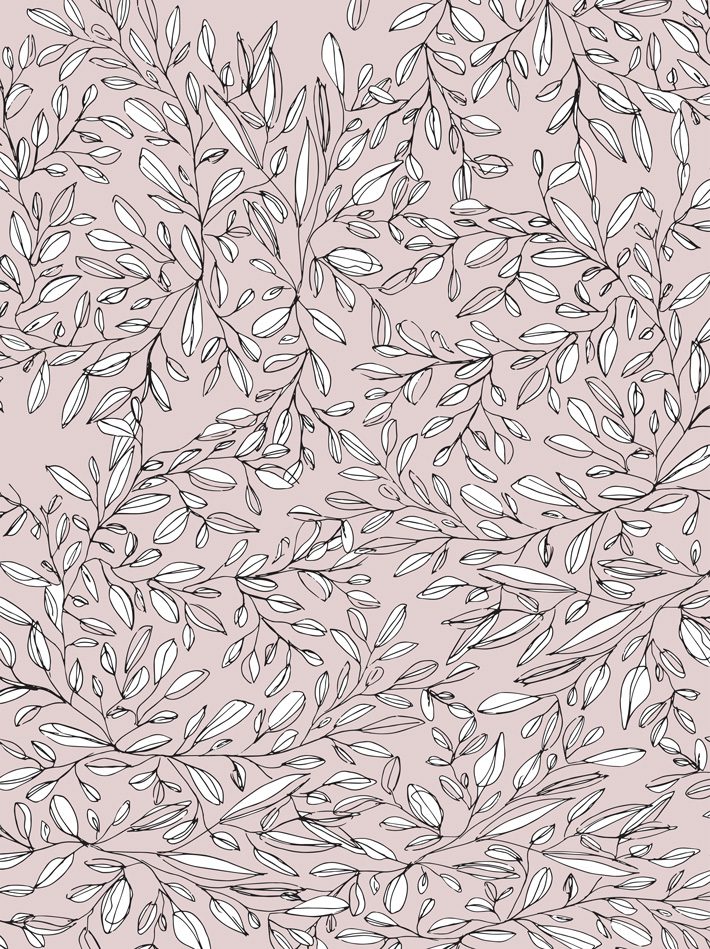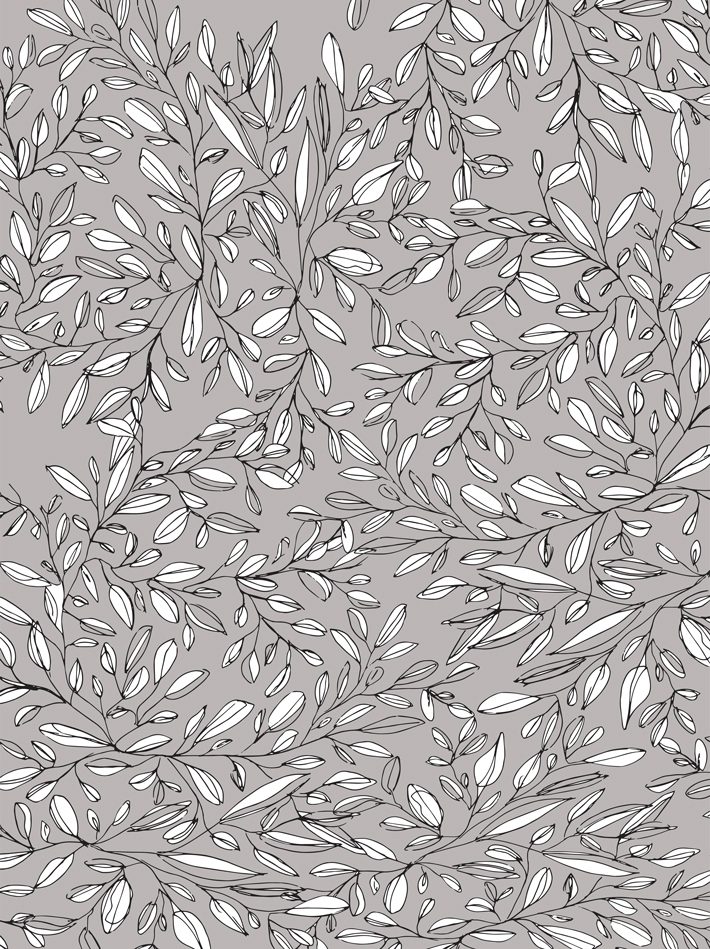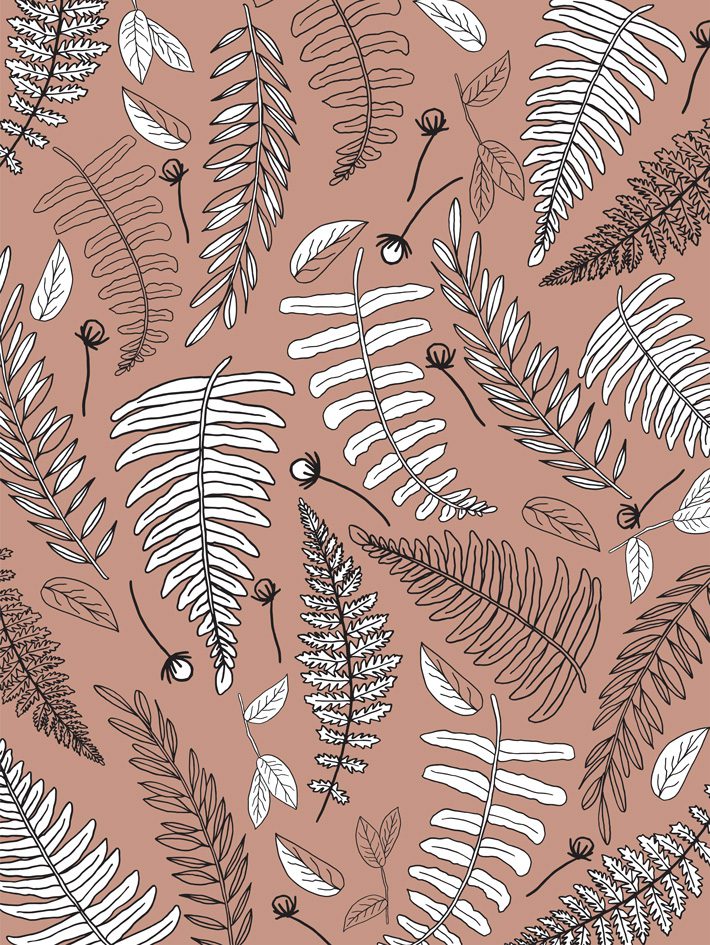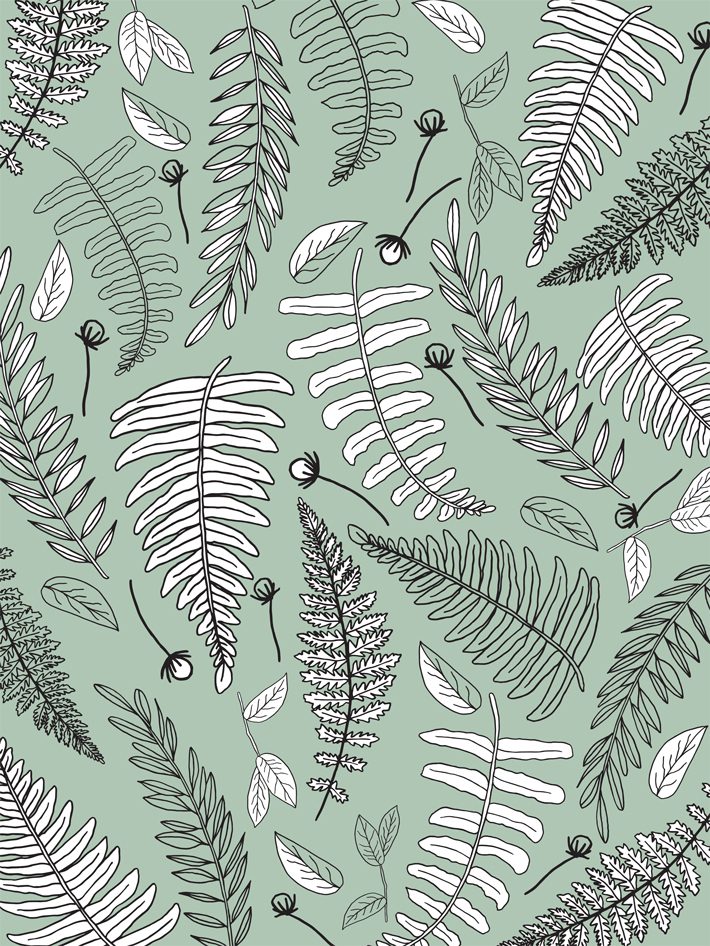 These free printable wrapping papers are for Personal Use Only. Be a nice human and do not re-distribute or sell.
If you love this post, you can say thanks in one of these ways!