Spring Desktop Backgrounds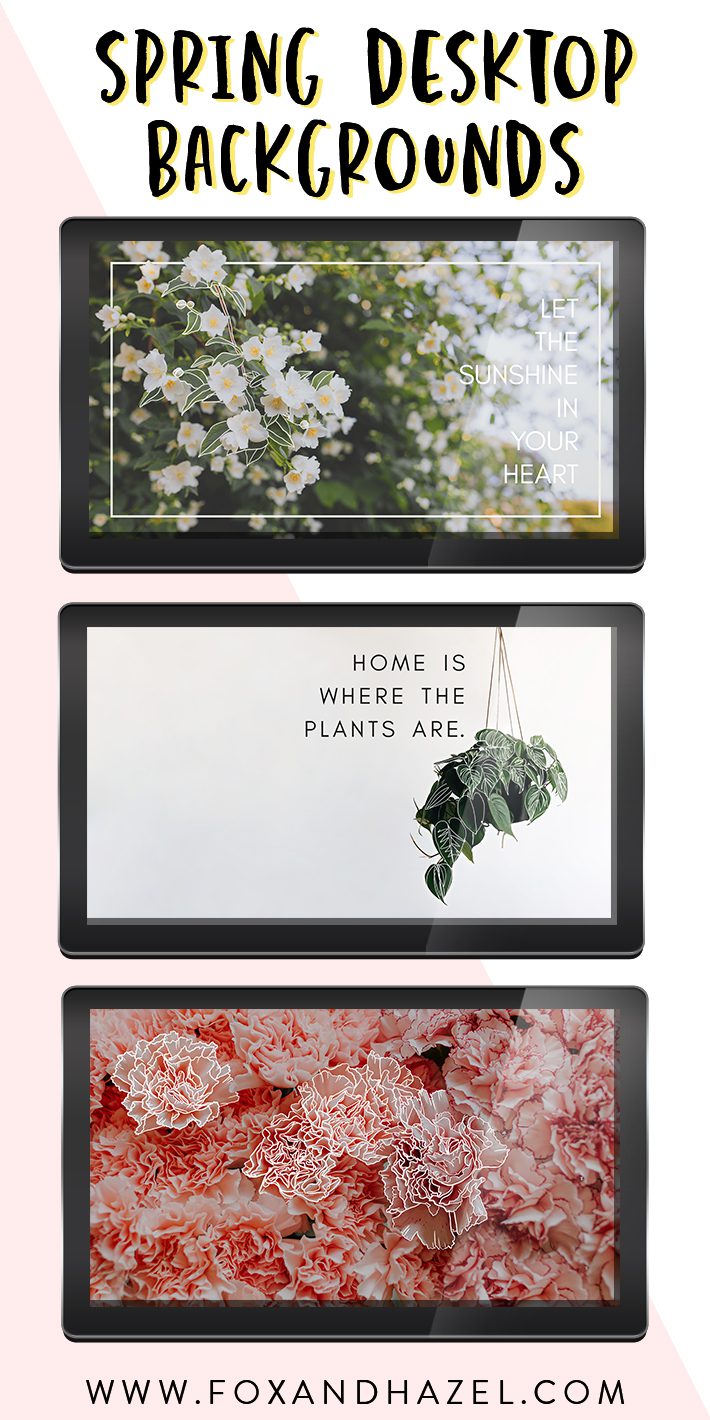 February is done thank GOODNESS. Even though my daughter was born this month and there's Valentine's Day, I can't wait for Feb to be done. It's the most depressing month of the year, I swear. I find myself desperately searching for sunshine and anything bright to help cheer me up. These spring desktop backgrounds are what happens when I'm in front of a screen in the dark trying to conjure the joy of flowers.
There truly are not enough flowers in my life. Flowers and plants are some of my love languages. The image of the carnations reminds me of my pink peony bush in the front and how much happiness it brings me. Plants have always represented a fresh start, the possibility of growth, and just general joy. In other words, I love plants – a lot! So what better way to rush spring than to add some plants to my PC with my own spring desktop backgrounds.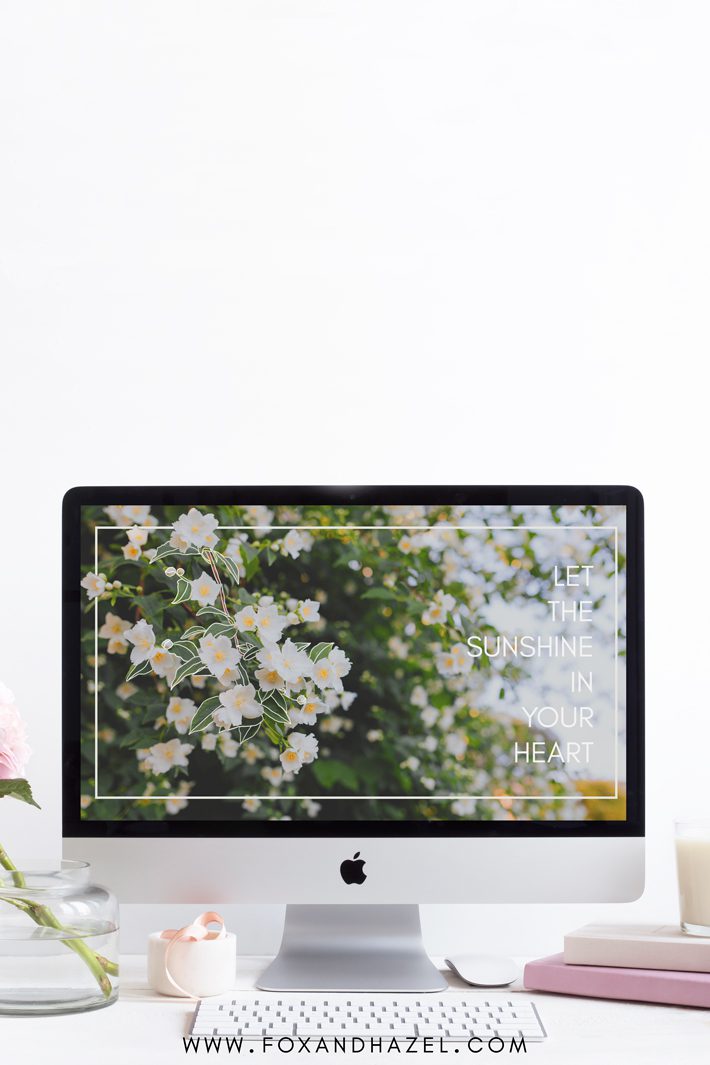 Go ahead and download all 3 of these spring desktop backgrounds. Next time you switch on your PC, you'll certainly be happy you added some plants to your screen. I know I am! In addition to these wallpapers, you can find even more from years past at the bottom of this post.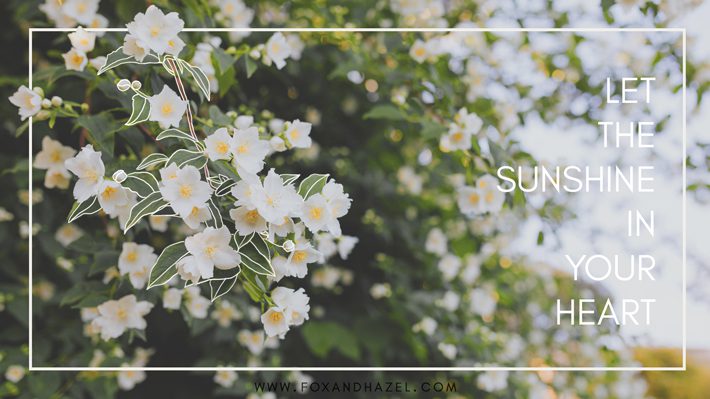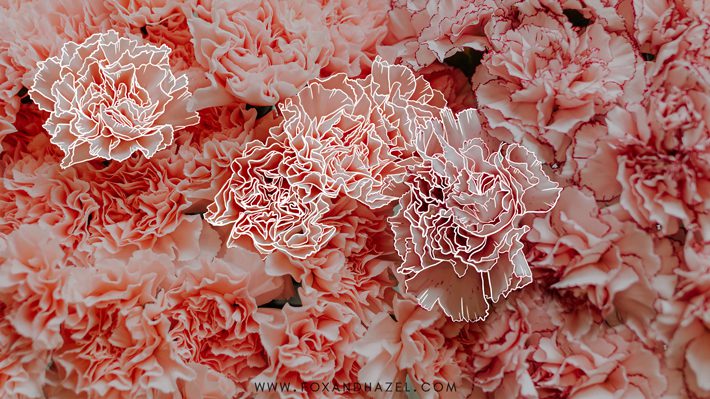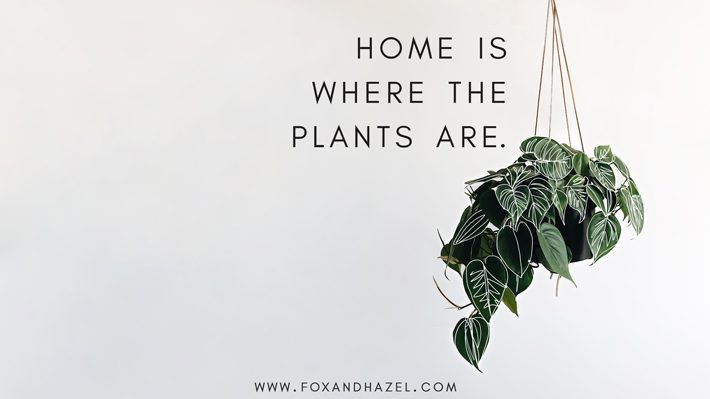 This spring desktop background art is for Personal Use Only. So, be a nice human and do not re-distribute or sell.
Lastly, if you love this post, you can say thanks in one of these ways!