Printable Christmas Wrapping Paper

Have you started Christmas shopping yet? I just started this past week to help future me. In the past, I've waited too long and caused myself so much stress! Not this year. Some of the gifts are pretty small or can fit into a small box (like a gift card.) And I love wrapping paper as much as the next person, but sometimes you need just a little bit. I came across printable wrapping paper a few years ago & thought it was such a neat idea. I like knowing I can print off a sheet of legal-sized paper for that one tiny gift instead of having an entire roll to mess with. So handy. And it also opens up a world of possibilities to create my own wrapping paper. Hence, this set of free Christmas wrapping paper designs was born!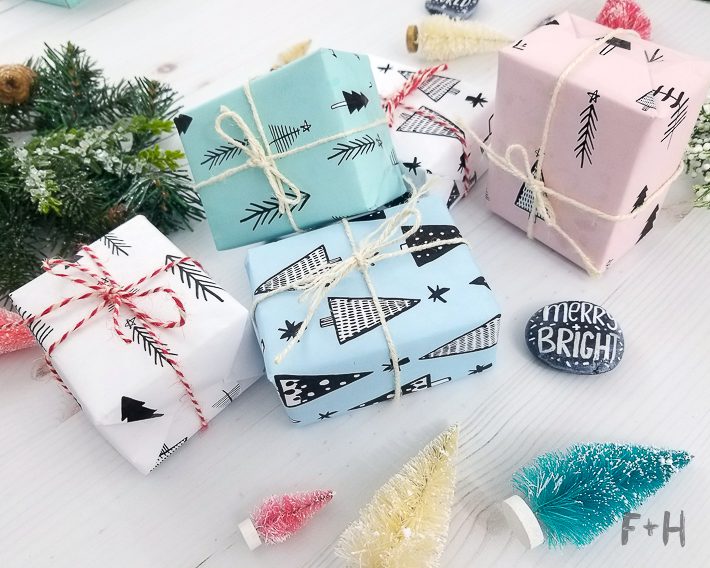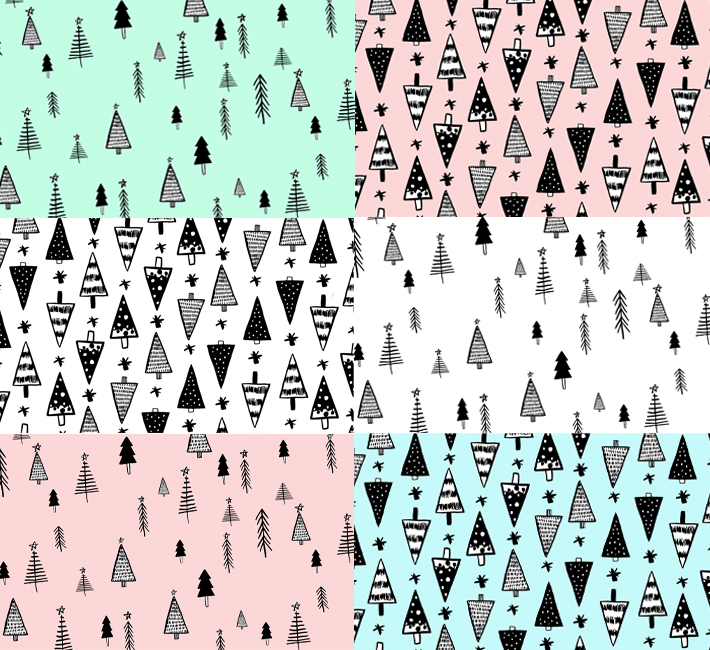 These were so much fun to draw up! I think I say that about everything I share on here, but it's always true. These patterns are a little bit whimsical, a little modern, but also a lot of FUN. I've created them in two sizes: legal paper, which is 8.5″ x14″; and an engineer print, which is 18″ x 24″. I know nobody has a printer that huge at home, but you can get engineer prints done up quick for pretty cheap at a print shop. Hopefully, between these two sizes, these free Christmas printable wrapping paper designs can be used in a multitude of ways! If you print them and wrap a gift, I'd love to see it over on Instagram!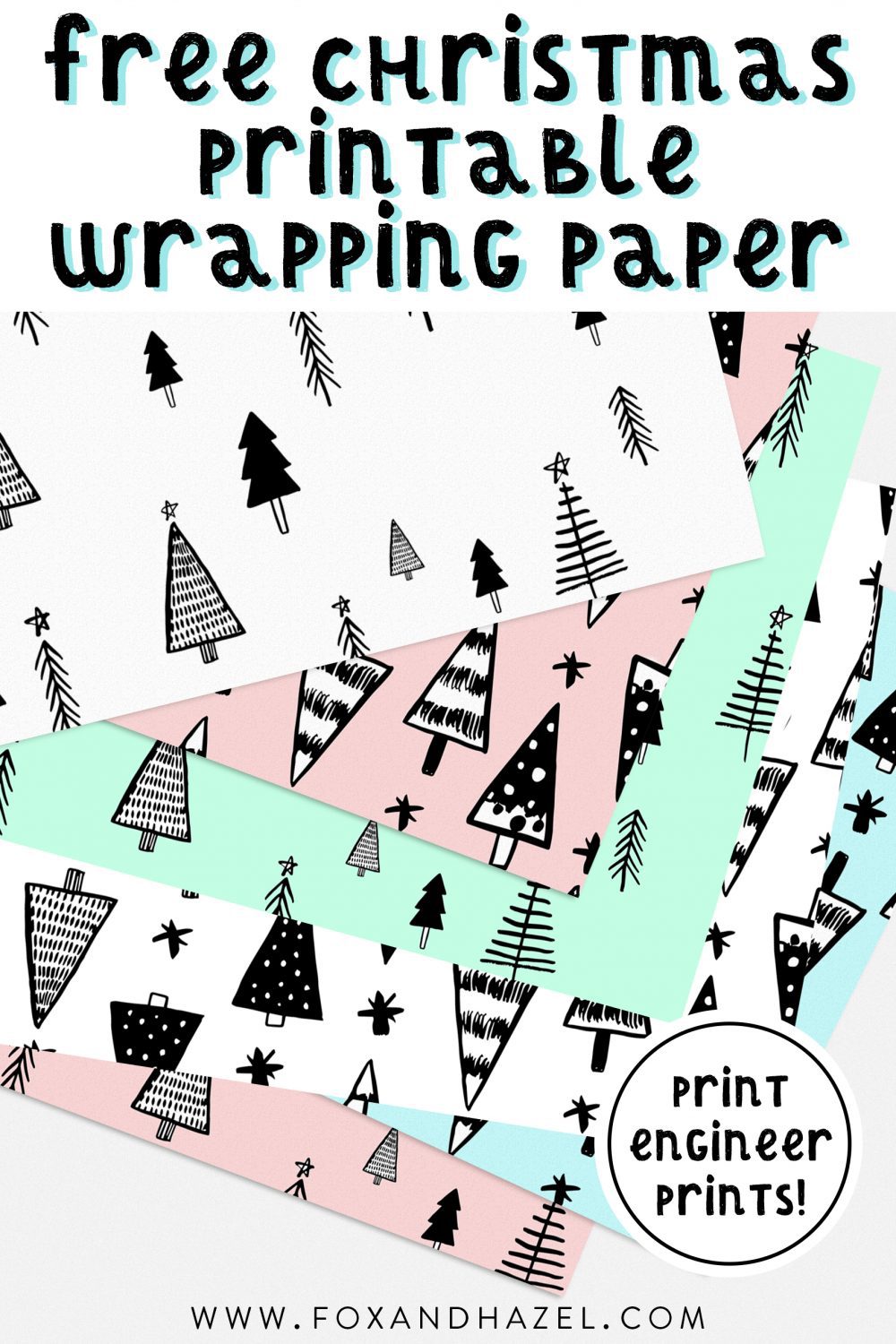 These free printable Christmas wrapping papers are for Personal Use Only. Do not re-distribute or sell. If you love this freebie, you can say thanks in one of these ways!