Sage Green Phone Wallpaper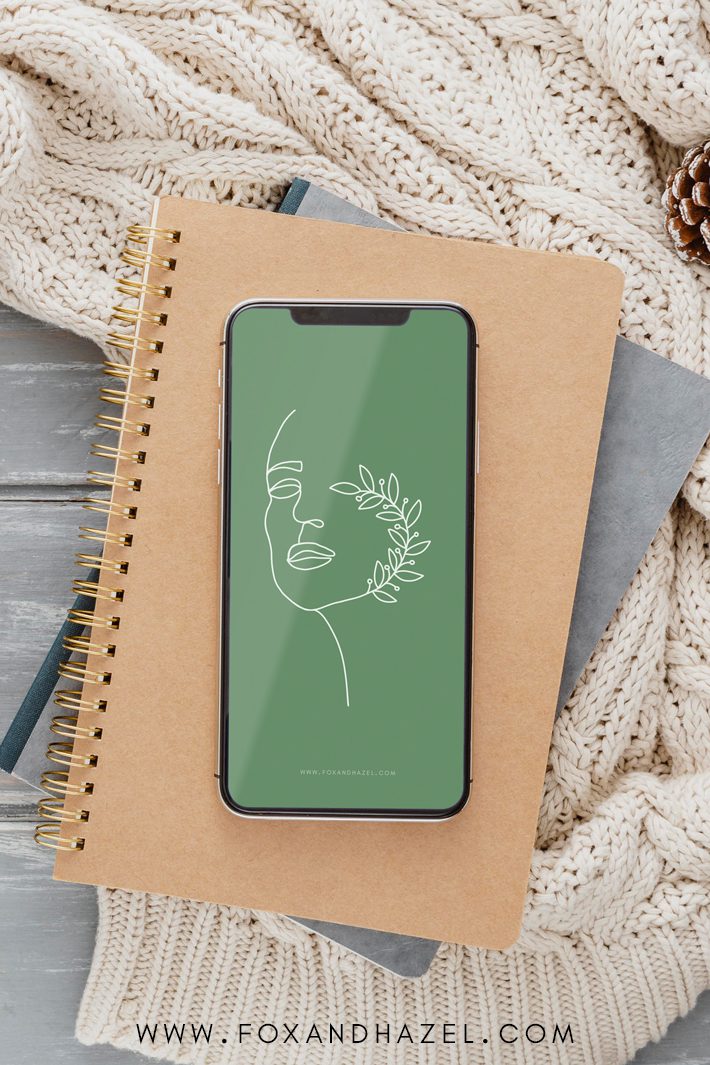 I realized the other day that I've had the same phone wallpaper for almost 2 years. It's something that I never think twice about & don't change it, basically ever. So once I realized this, of course I wanted to change it immediately. But I don't like wallpapers that are too busy, so it's hard to see the apps. Doesn't that just sum up being an adult, haha? Anyways, I wanted something for spring but was simple, so I drew up the line art for this sage green phone wallpaper. The little spring of a branch is a nice nod to the new life that is opening up all around us.
So, if you've been looking for a simple sage green phone wallpaper as well, then you've landed in the right place. You can scroll down and click on the wallpaper below to get the full-resolution version. Just save the image to your phone and you are good to go!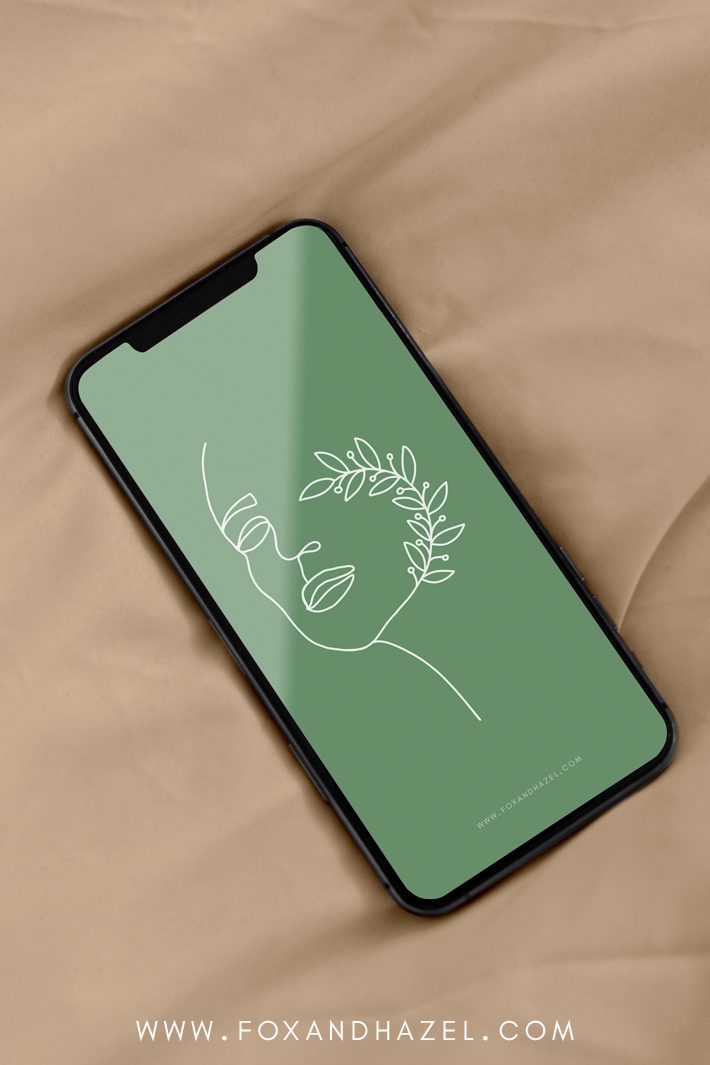 ***Click on the image below to get the free Sage Green Phone Wallpaper***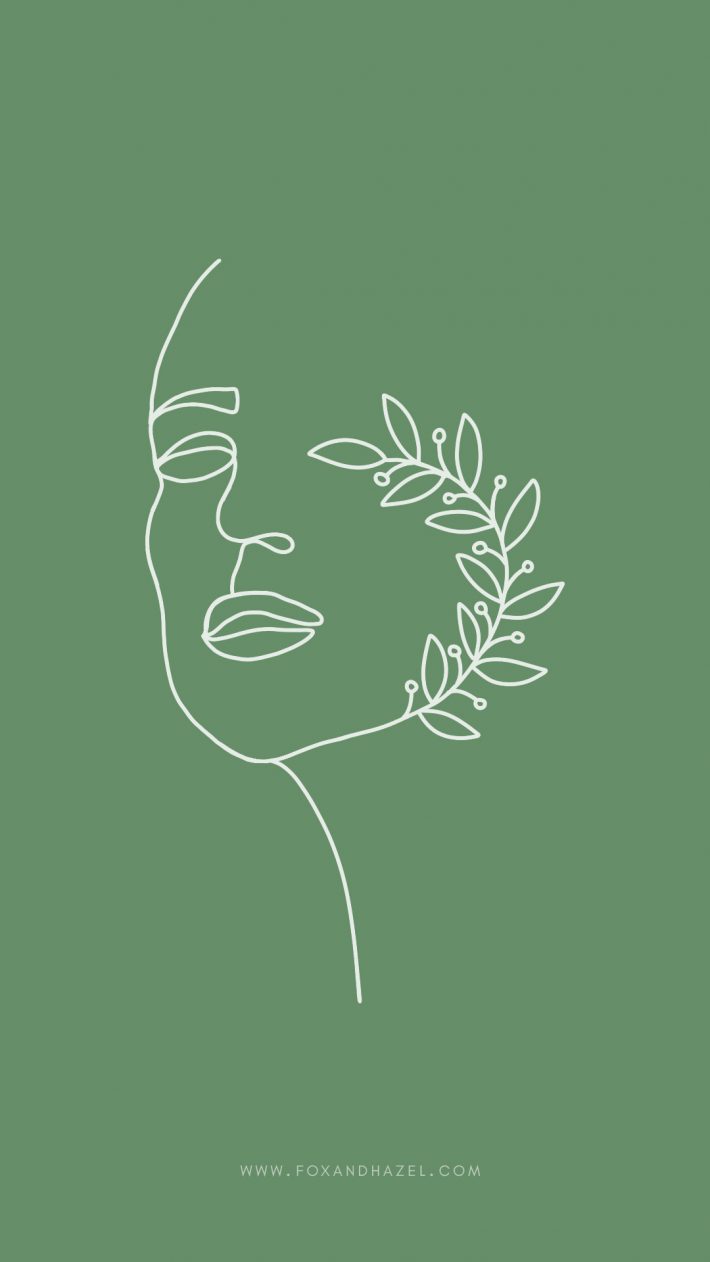 These files are for Personal Use Only. Copyright lays with Fox + Hazel and is not to be re-distributed. Please do not distribute these files via email or blog. Instead, link back to this post.
If you love these freebies, you can say thanks in one of these ways!