24 Free Art Phone Wallpapers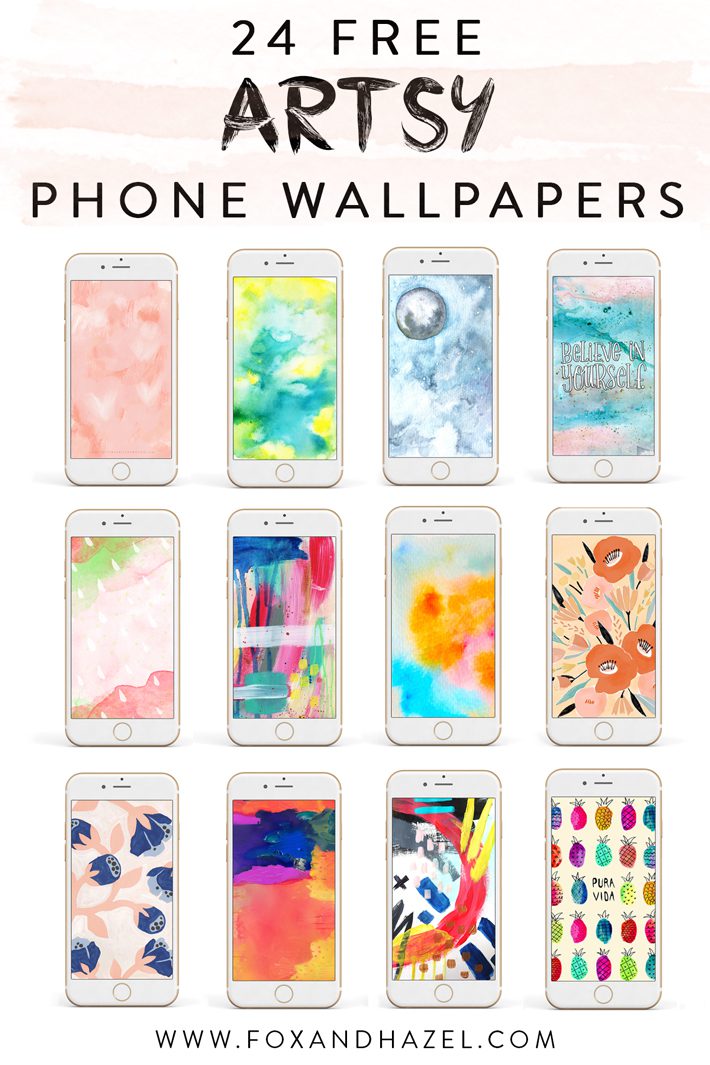 I've become that person that wants art everywhere. Everywhere I look, I want it to be artsy & lovely to my eyes. That includes my devices. I especially love a great art phone wallpaper. Opening my phone to see some lovely artwork makes calling the doctor a little more fun. And it's a little more interesting to look at than the factory wallpaper. If you are familiar with Fox + Hazel, then you'll know I love making tech wallpapers for my desktop and phone/tablet. You can see some of them below!
Instead of making another art phone wallpaper, I decided to round up some of the best ones I could. So you don't have to go hunting quite as long for them. These are all fun, bright and inspire me to want to get painting. So grab an art phone wallpaper and get inspired! All credit and rights belong to the artist's who created these beautiful art phone wallpapers. Thanks to them for their lovely work & sharing it with us!
24 Free Art Phone Wallpapers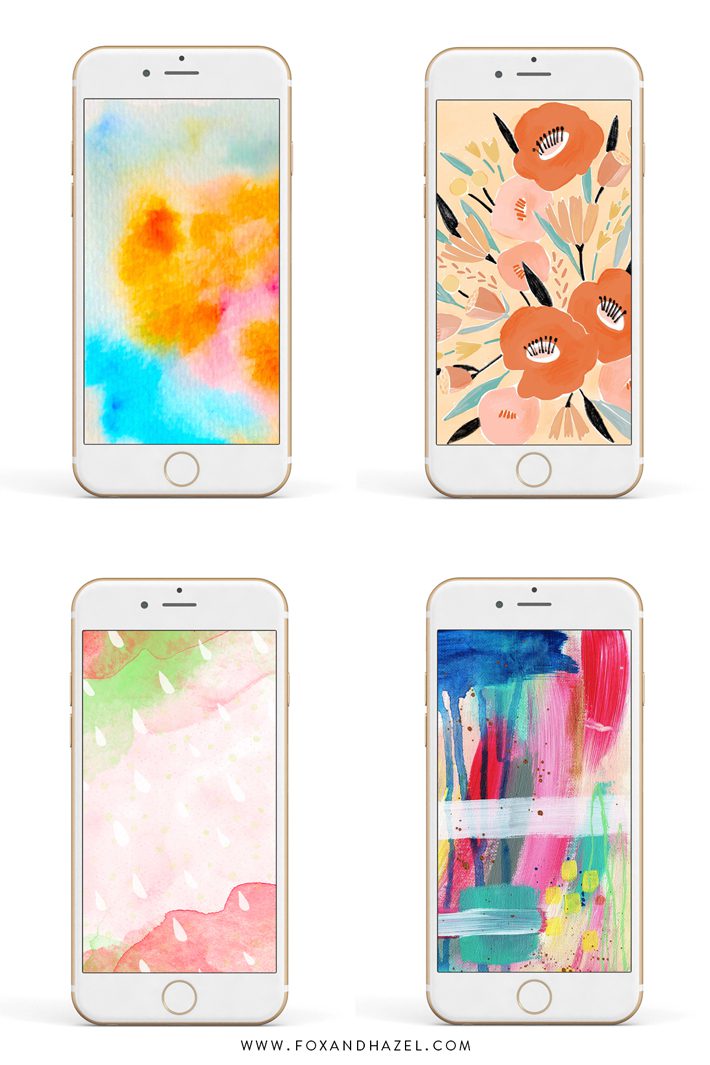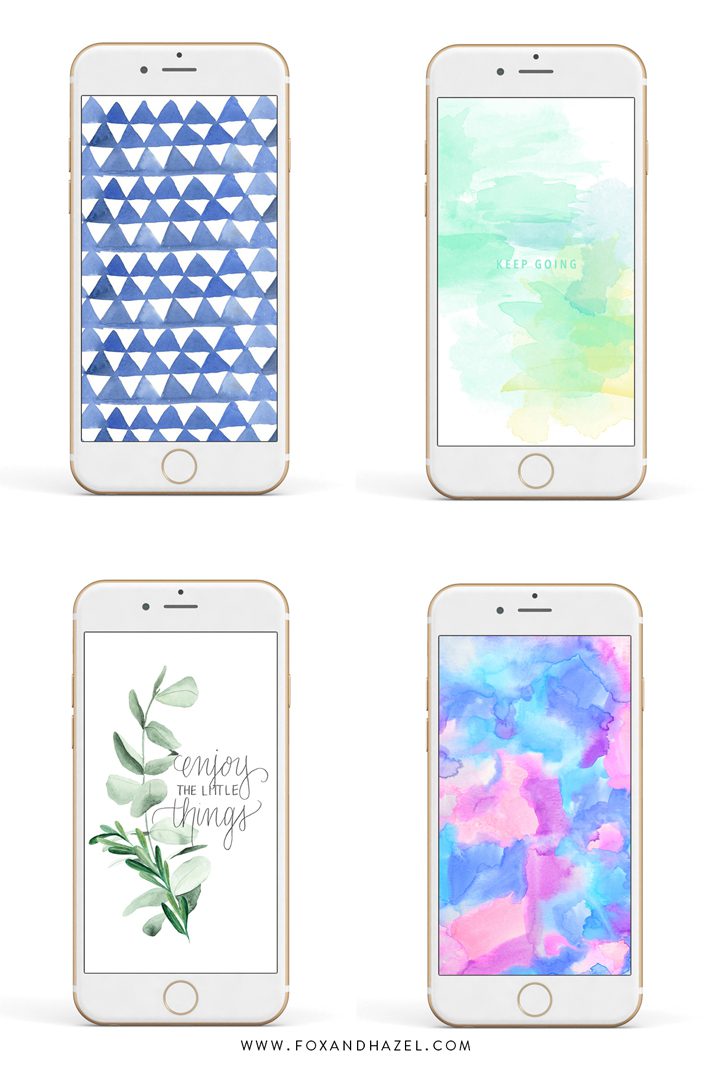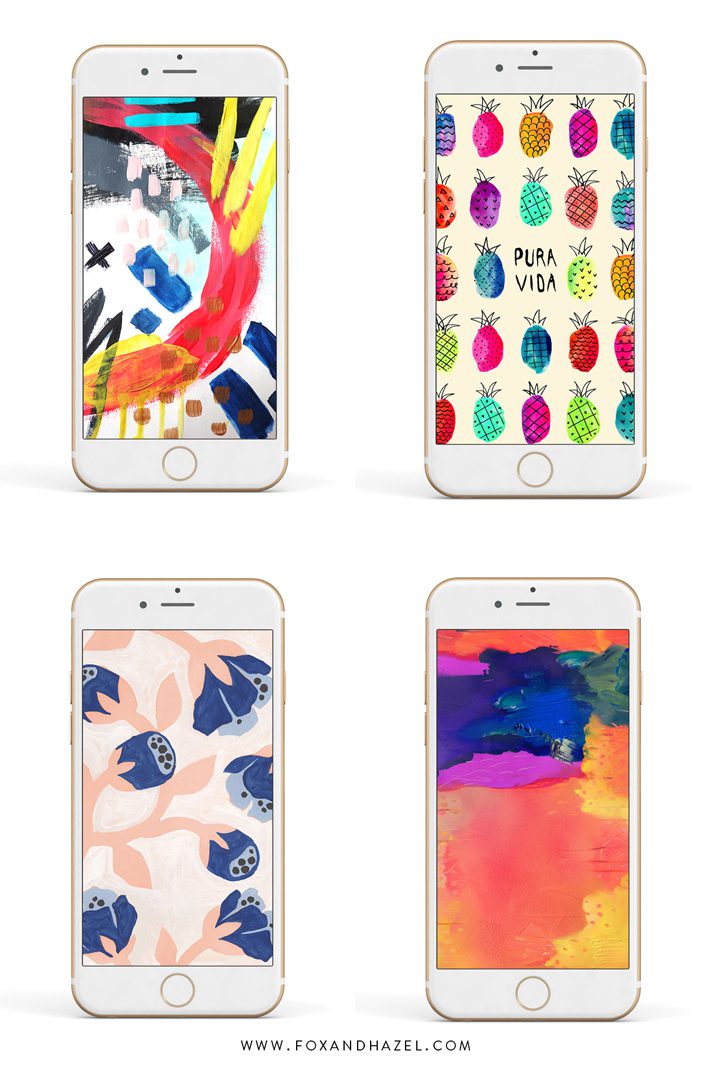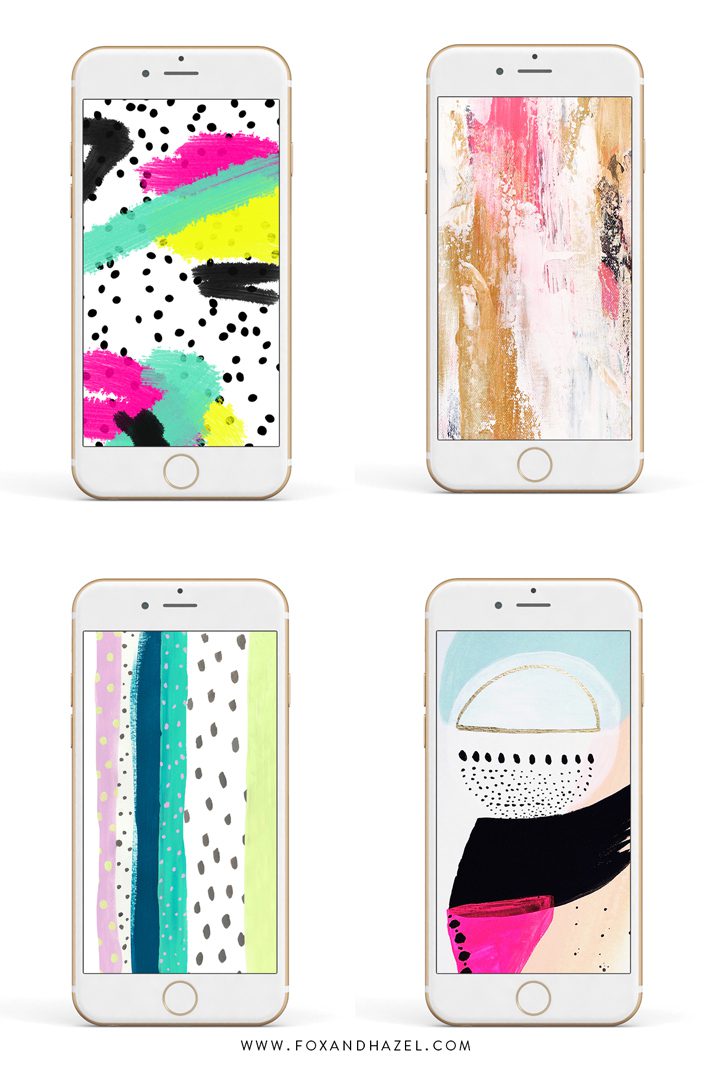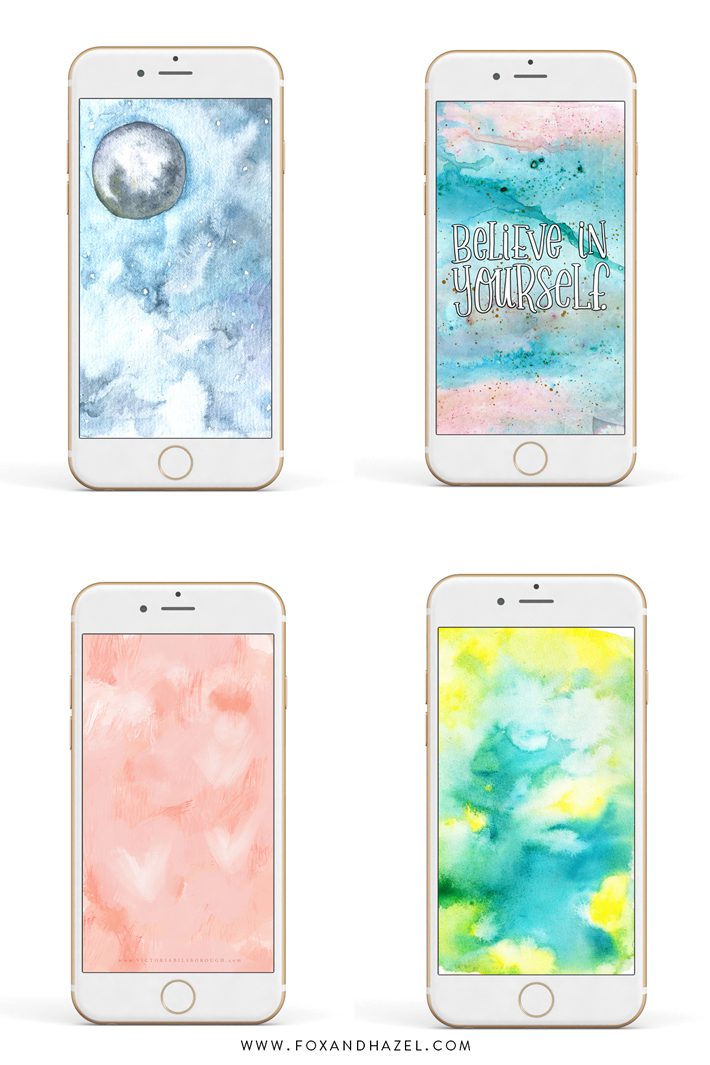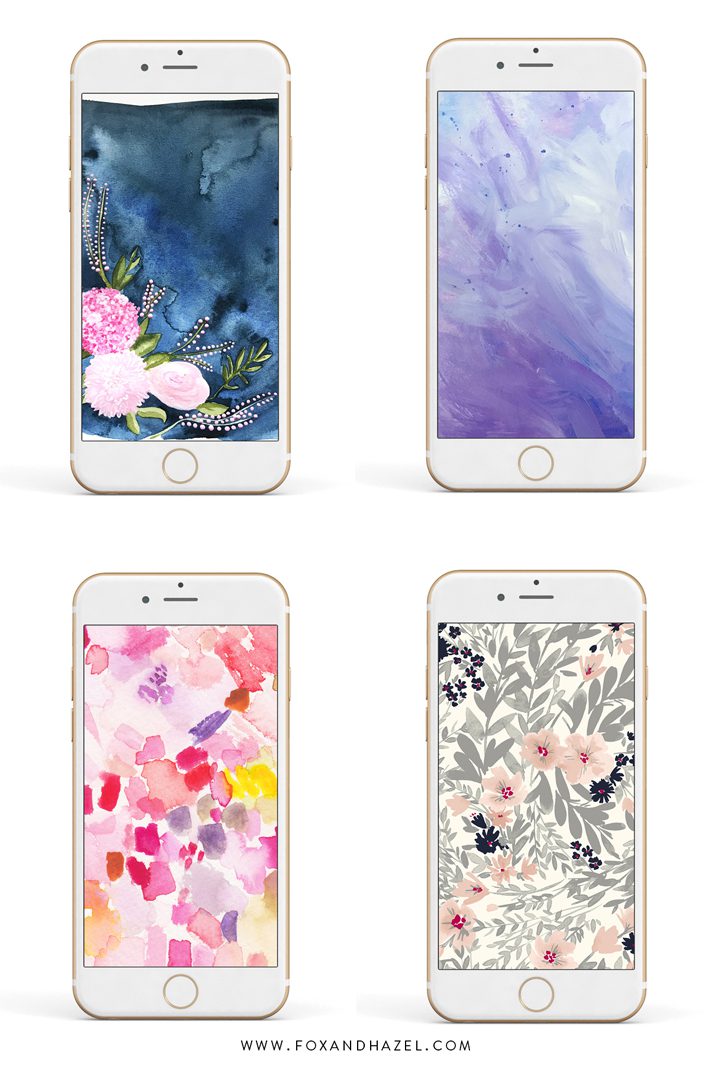 If you loved the freebies in this post, then share the love in one of these ways!