Free Motivational Desktop Wallpaper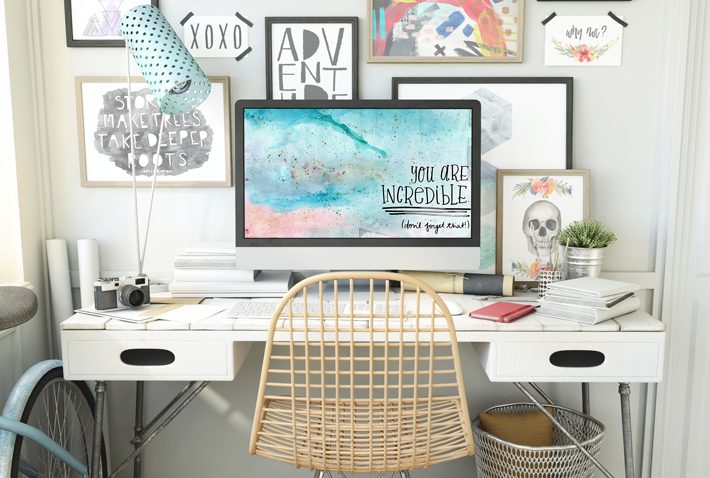 I think we can all use a little pep talk during the day. Often I find myself needing a reminder to not be so hard on myself. It's easier said than done (am I right?) so I like leaving little encouragements for myself around the house. It can be a real boost when you turn on your computer and there's a little self-love reminder on there. So, I figured I would share that love and make these motivational desktop wallpapers and phone wallpapers to share. Everyone needs a little self-love! I created the lovely painted background using some Magicals Shakers from Lindy's Stamp Gang, and I'm totally obsessed with them! I love how they interact with water and created these yummy textures and colors.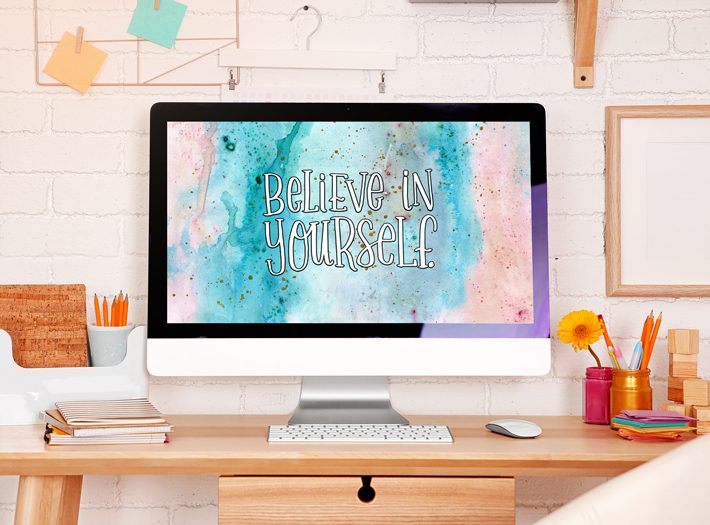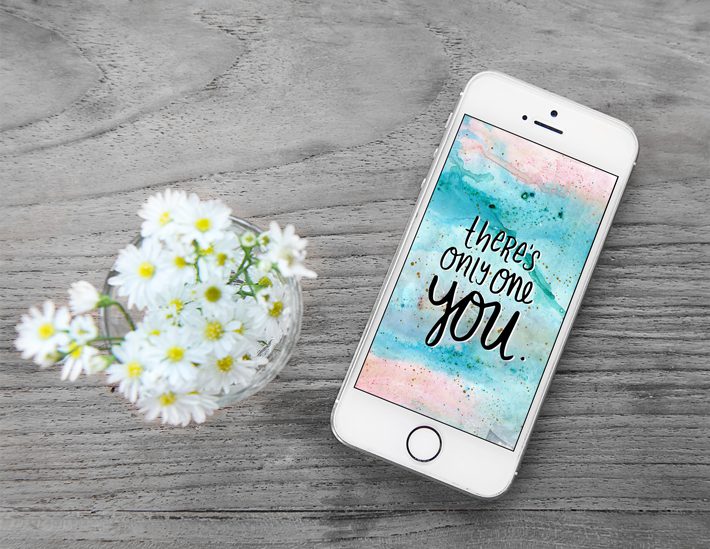 There are two different motivational desktop wallpapers and two different phone wallpapers as well.
You can download any of the motivational desktop wallpapers by clicking on the images below, and saving the image from the link. Or download all 4 wallpapers below!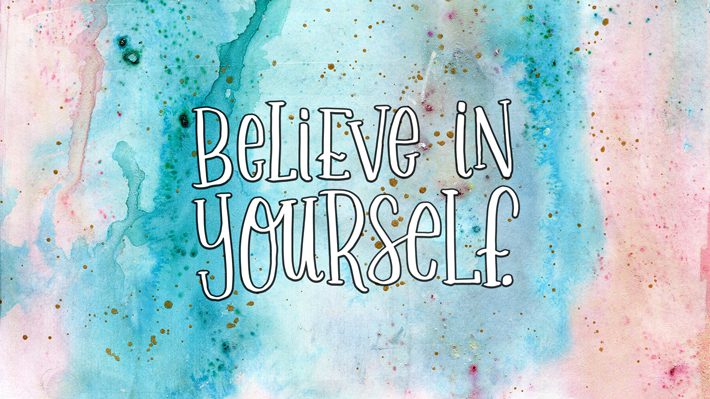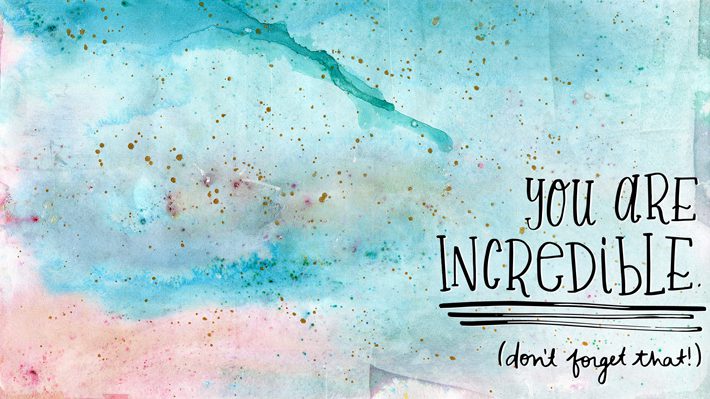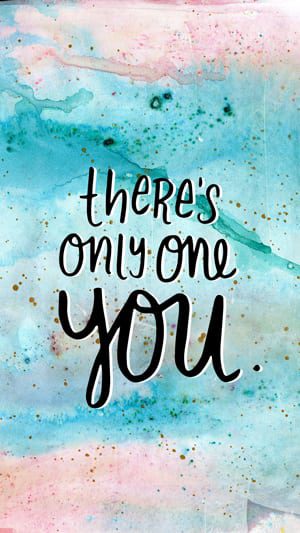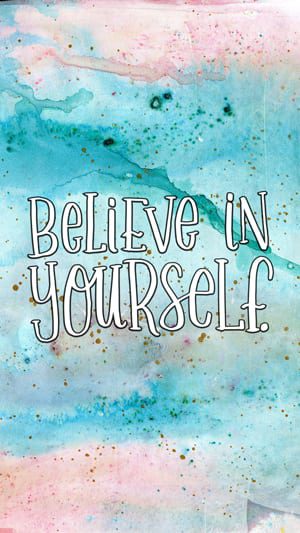 These files are for Personal Use Only. Please do not re-distribute. If you'd like to share them, please link back to this post!
If you use these in one of your projects, you can say thanks in one of these ways!