Free Minimalist Desktop Wallpaper Background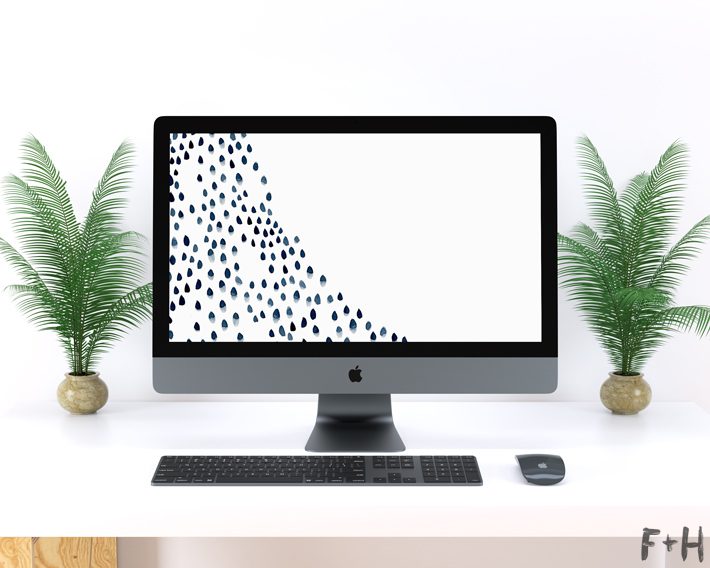 I want to start this off by telling you that in the world of "less is more" and "more is more", I am in the "more is more" camp. I live there, paint there, I live for too much paint and celebrate my love of everything. A minimalist in life I am not.
EXCEPT for my desktop wallpaper background. Because everything else is super loud, bright and crazy in my office (and let's be real, the rest of my house) I actually have really minimalist furniture. To me, my computer screen is an extension of my furniture. Because I spend a lot of time at my computer I prefer backgrounds that don't strain my eyes too much or are too bright.
Which means I like a white screen with a bit of something for flair. I made this free wallpaper desktop background for all the other fellow tech minimalists out there. You can also get it for your phone or tablet as well!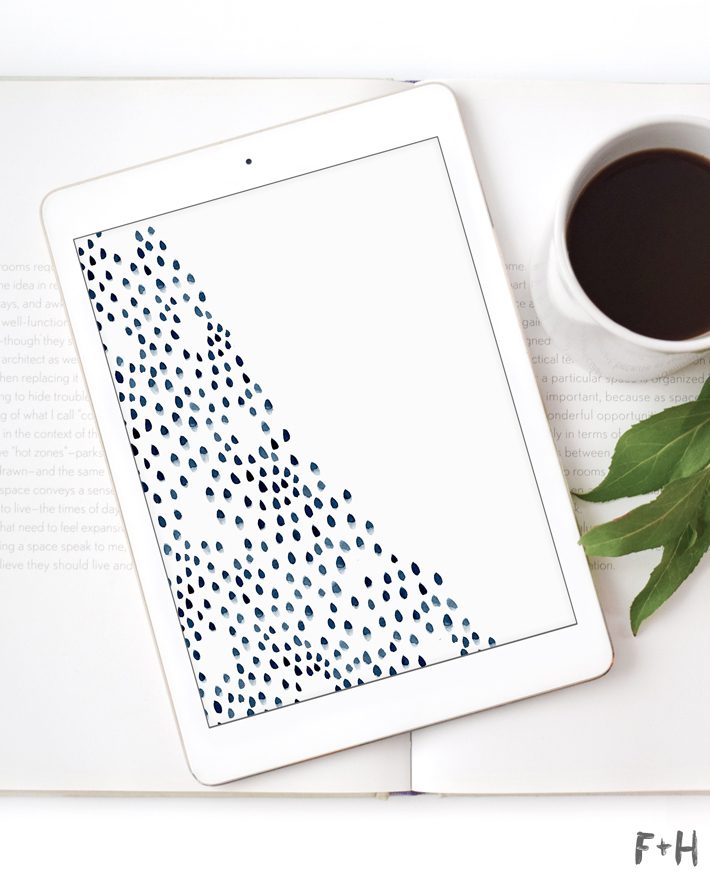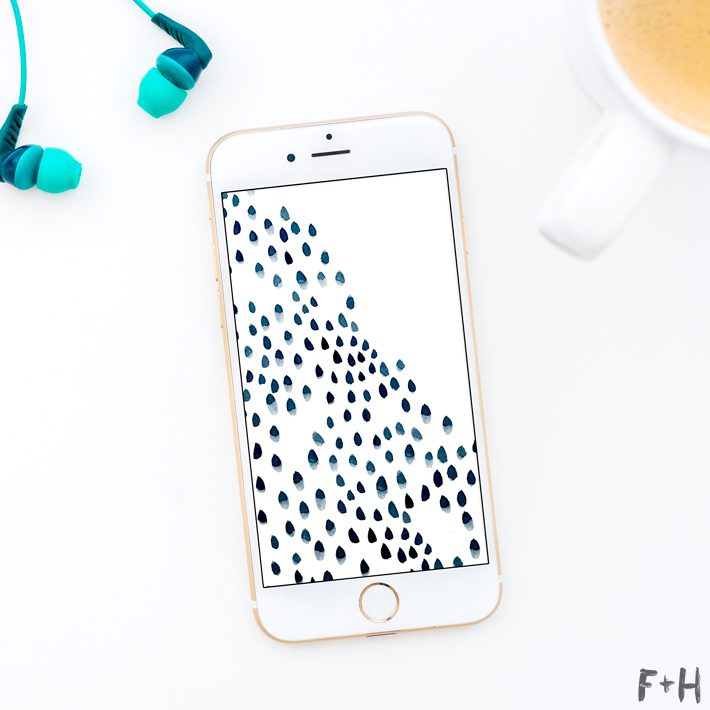 Terms of Use:
Free for personal use only.
Please do not distribute these files via email or blog. Instead, link back to this post.
If you love these wallpapers, you can say thanks in one of these ways!