55 More Free Black and White Art Printables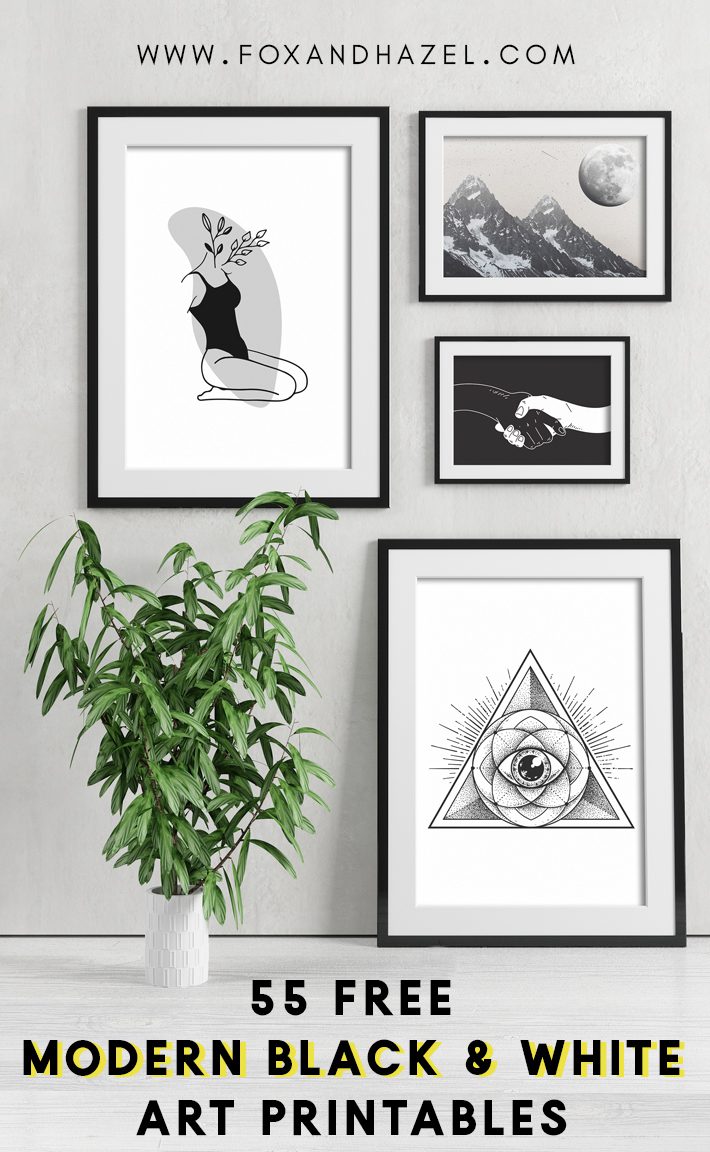 Guess who's back, back again? Torrie's back, tell a friend…
Please give me hope that someone recognized my very dated intro! I'm back again with even more free black and white art printables. My other post has had so much interest that I knew I had to give the people what they wanted. More free art printables. So many amazing pieces of art here to choose from. There is everything from line art to photography here. There are a number of these free black and white art printables that I plan to print out to hang throughout my house. I love using clean black picture frames to make them stand out even more. The links to all the artwork here can be found below the image.
Scroll on to find some great art printables for your walls!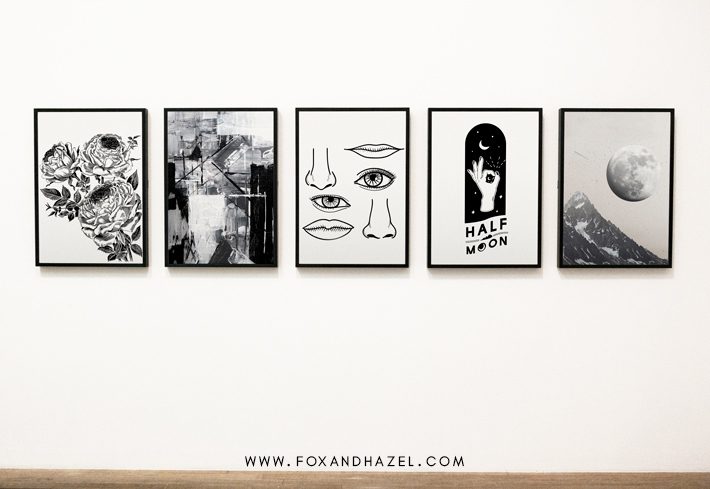 flowers // abstract // nose and eyes // half moon // mountain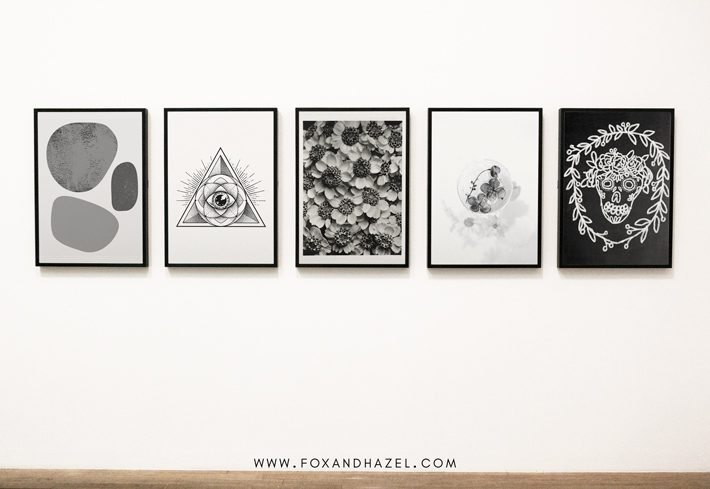 shapes // all seeing eye // daisies // flowers // skull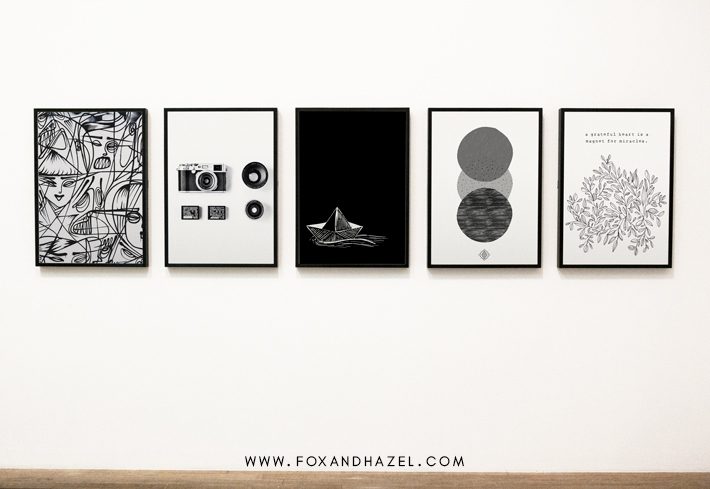 urban // camera // paper boat // circles // leaves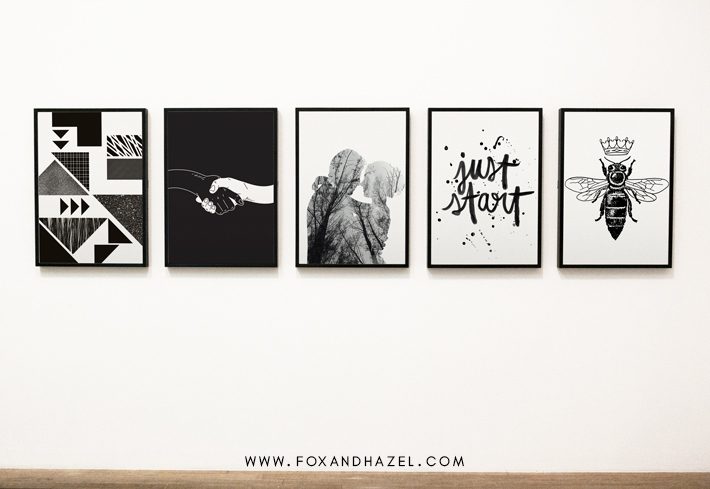 arrows // handshake // couple // just start // queen bee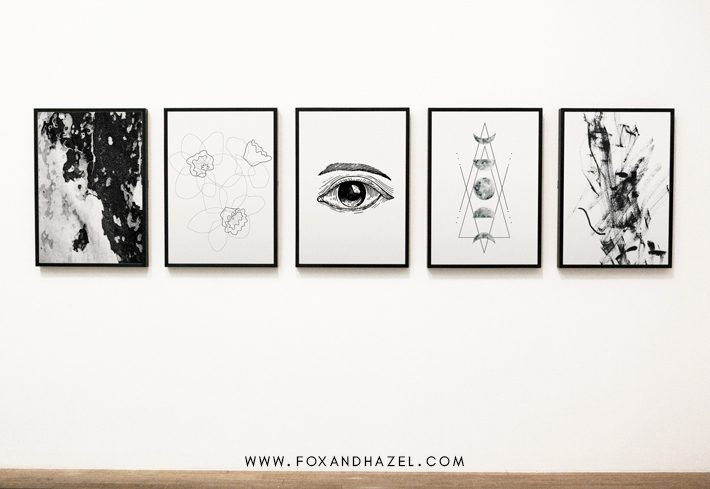 texture // daffodils // eye // moons / scratch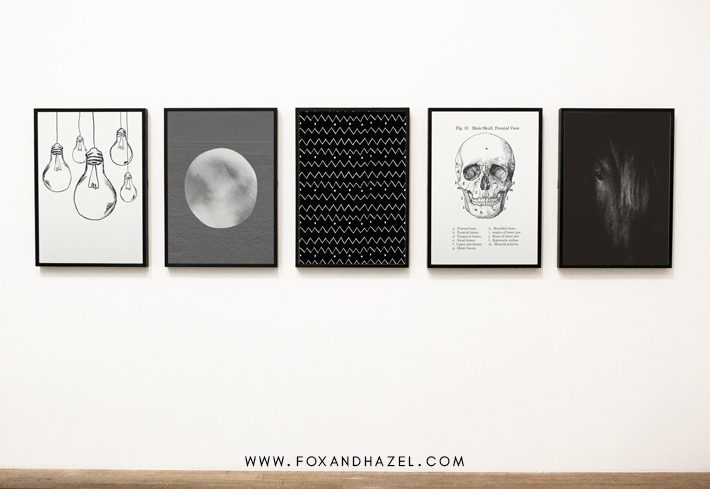 lightbulbs // circle // zigzag // skull // dark horse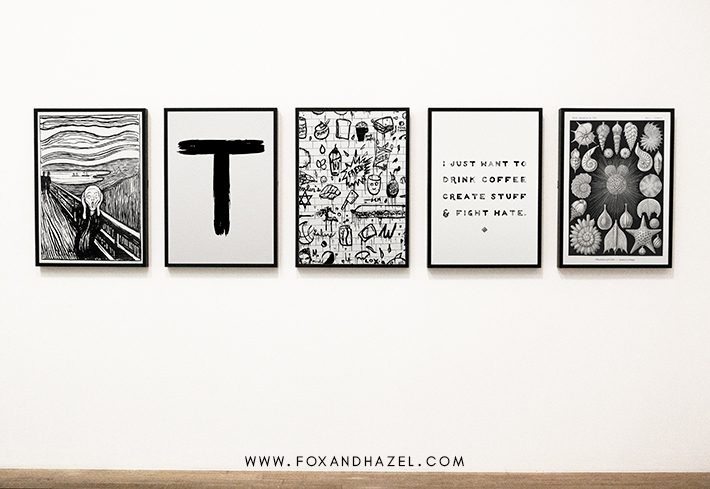 the scream // letters // graffiti // fight hate // nautical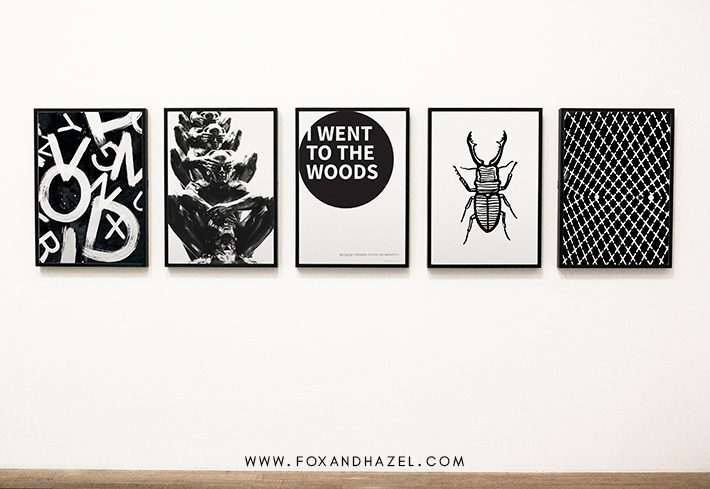 alphabet // statue // thoreau // beetle // x illusion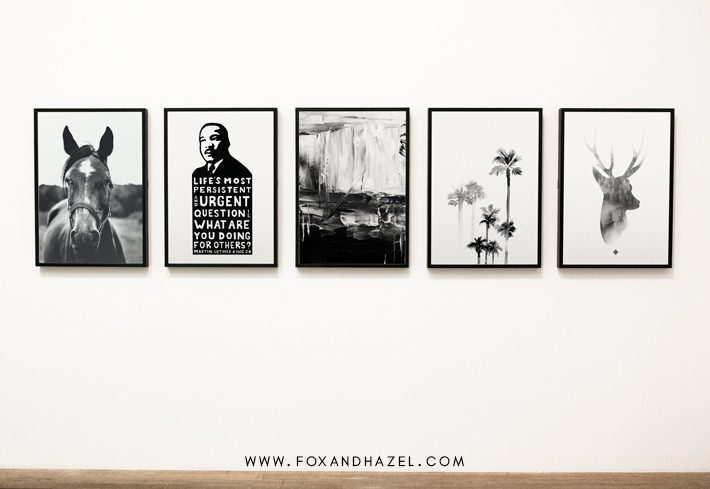 horse // MLK // abstract // palm tree // deer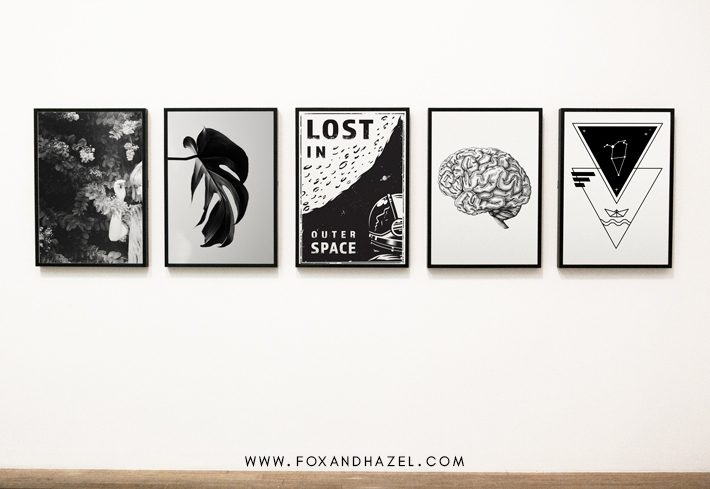 woman // monstera // astronaut // brain // geometric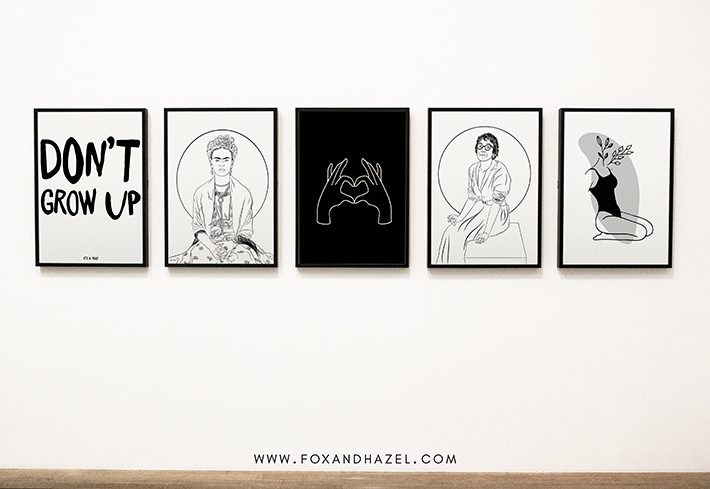 grow up // frida kahlo // love // lee krasner // woman
These art prints are for Personal Use Only. They are created by lovely people all over the world who generously share their talent for free. Be a nice human and do not re-distribute or sell.
If you love this post, you can say thanks in one of these ways!