Free Modern Art Prints Navy and Gold Circles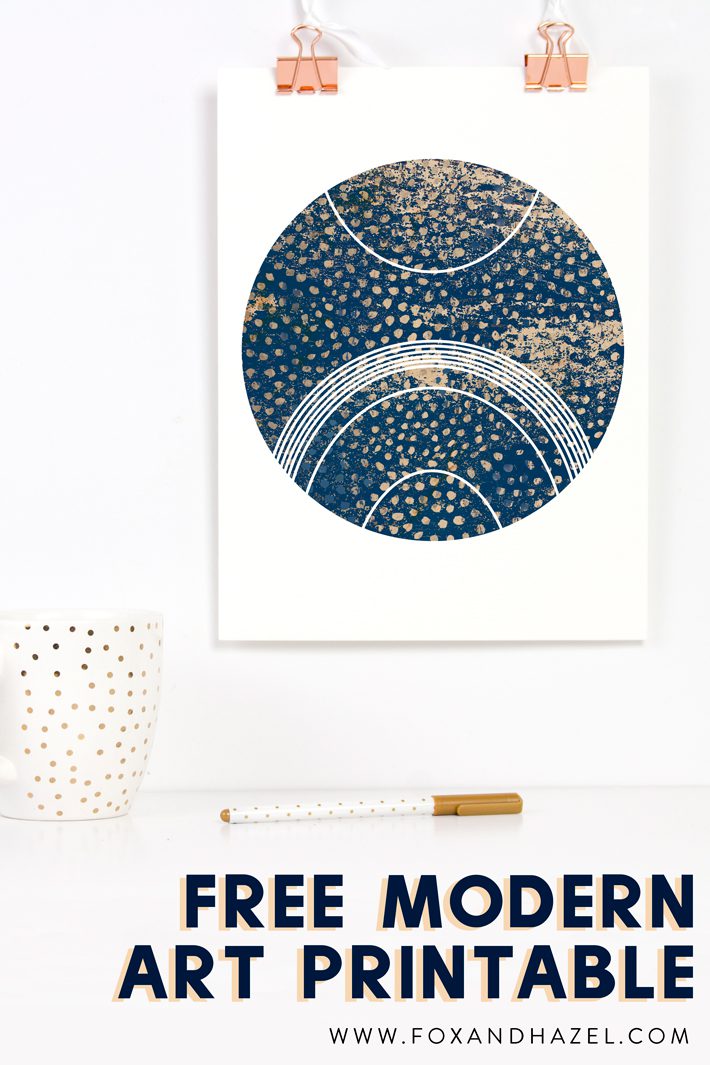 As my family gets closer to moving back into our house I'm dreaming about all the decor items. We had just hardly started decorating the house when we encountered all the water damage. I've really been loving more modern art prints and clean lines. The house will be very neutral and mellow in the colors, and I hope to add some art that reflects that. Along with a lot of splashes of color too! We deliberately chose super neutral finishes so I can add some color with furniture and accessories. We are finally seeing progress happening and I'm anxious to get back in our home. To decorate. Because there is going to be a lot of decorating happening!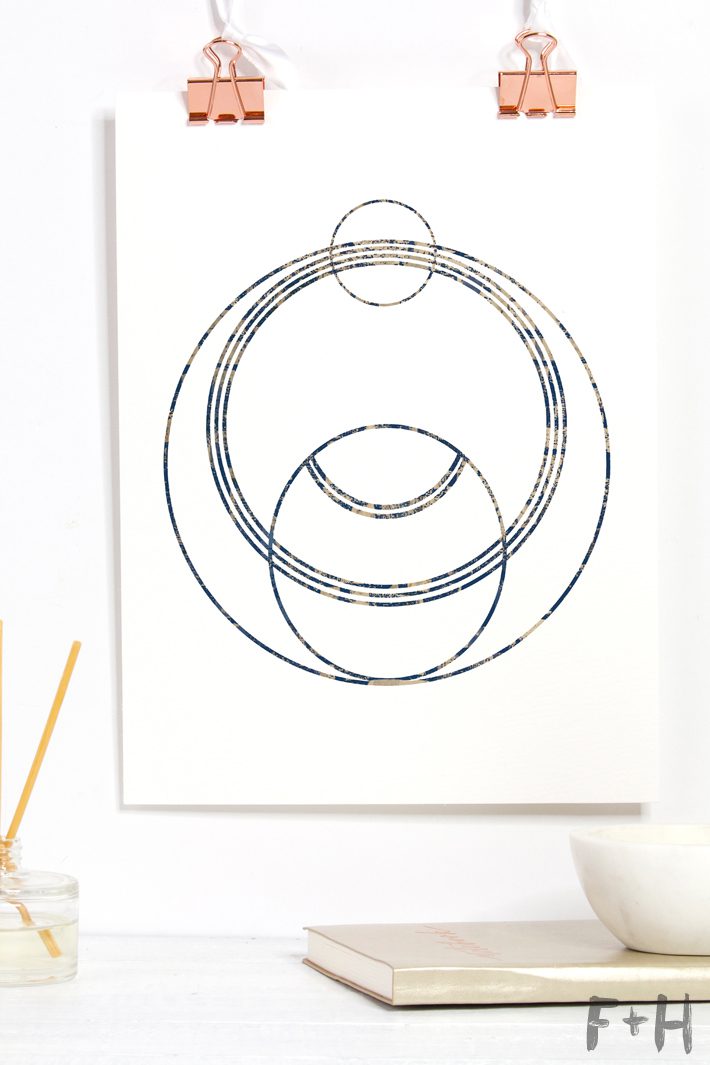 These fun modern art printables are actually something I stumbled across on my computer last week! I created them over a year ago and had completely forgotten about them. And they are still as great as I remember them! You can download both these modern art prints to add to a gallery wall or spruce up your space. They make me think of sacred symbols with the lines, which is likely what I was aiming for. It's been a year, so who knows. Either way, I'm sharing these modern art printables with you now! Scroll to download your free modern art prints and get to decorating!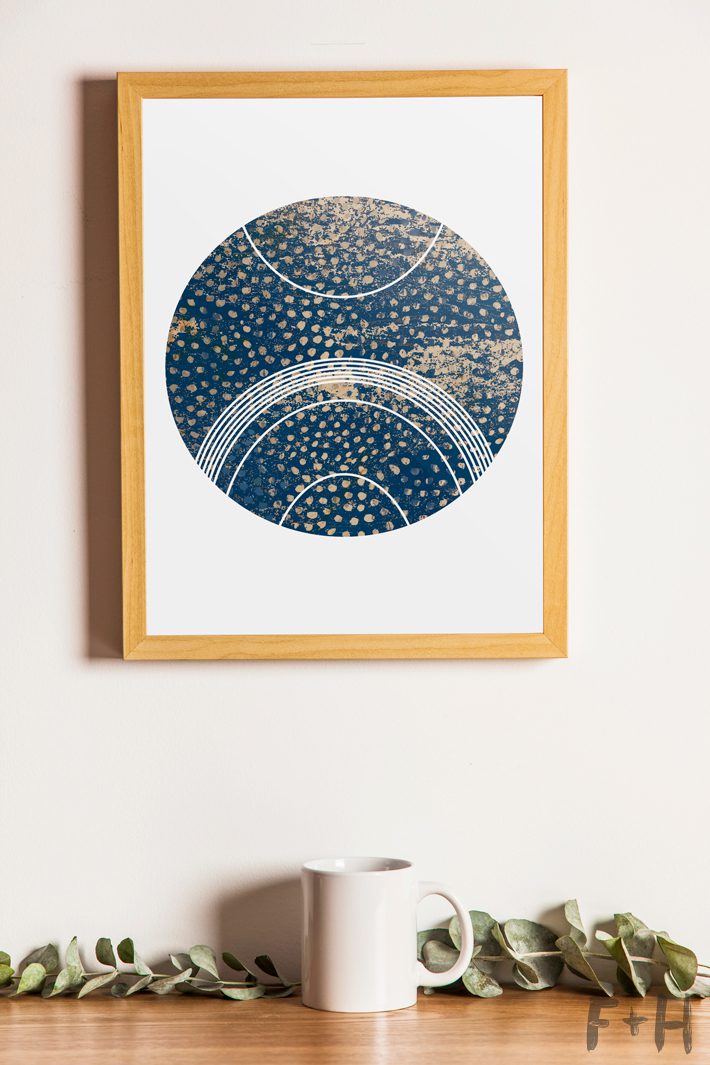 These files are for Personal Use Only. Do not re-sell or re-distribute. Please link back to this post if you'd like to share.
If you love this freebie, you can say thanks in one of these ways!